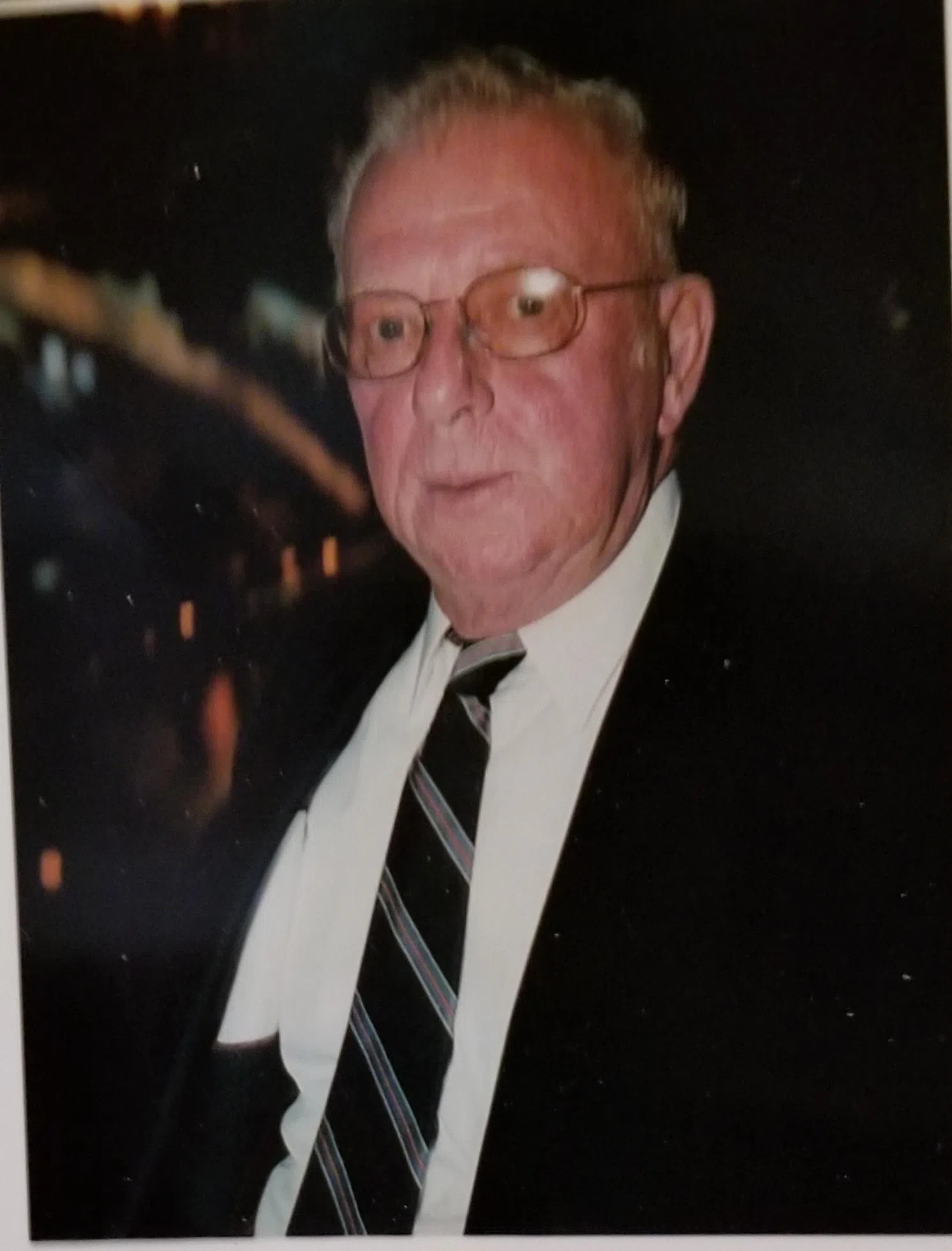 Donnell "Don" E. Alcorn, 77, of Eddyville, Kentucky, formerly of Vandalia and Rock Falls, Illinois, passed away Wednesday, November 28, 2018, at his home in Eddyville, KY.
Services will be held at 2:00 PM, Saturday, December 1, 2018, at Miller Funeral Home, Vandalia, IL, with Pastor Robert Weaver, officiating. Burial will follow at McInturff Cemetery, Rural Vandalia, IL, with Military Rites. Visitation will be held from 1:00 PM to 2:00 PM, Saturday, December 1, 2018, at Miller Funeral Home, Vandalia, IL. Memorials: McInturff Cemetery. Miller Funeral Home, Vandalia, IL, is in charge of arrangements. Online memories and condolences may be shared with the family at www. millerfh.net.
He was born March 23, 1941, in St. Louis, MO, the son of Berlyn Elvis & Erna Maria (Braasch) Alcorn. His mother and children moved to Vandalia, IL. He married Eva Faye Barnett April 14, 1962, Vandalia, IL, she passed away October 31, 2018.
Don served in the Marine Corps, training at Camp Pendelton. He visited places like Okinawa and Hawaii for training. Upon completing his military service he obtained a job at the Parish-Alford Fence and Machine in Rock Falls, IL. Don & Eva then made their home in Rock Falls, IL. He then transfered to the Northwestern Steel and Wire Company in Sterling and became a crane operator. Don built the family a new home in the Tampico/Walnut area where the children attended Walnut High School. Don retired from the steel mill in the early 90's. It was then they moved to Kentucky and he built a beautiful home on Lake Barkley. Don built or assisted in building other homes in the area. Fishing, boat rides, gardening and taking care of his property, is what filled his hours during his retirement.
He is survived by: Son – Jeff Alcorn & Tracey, Hopkinsville, KY; Daughters – Connie Blackburn & Kurt, Rock Falls, IL and Barbara Robinson, Bloomington, IL; Grandchildren – Aric Abell & Amber, Austin Abell, Clayton & Mitchell Robinson, Payton & Jordan Alcorn; Step Grandchildren – Dustin Morton, Kali Nave & Sean, Dylan Blackburn, Dustin Wolber and Rosie Ince & Jason; Great Grandchildren – Ethen, Abigail, Cadian, Khloe, Karder, Prezli and Raziel; Brothers – Ronnie Alcorn & Vicki, Hayward, CA and  Dale Alcorn, Reno, NV; and Sister-in-law – Betty Manley & Don, Ramsey, IL.
Preceded in death by: Parents; Wife; Sister – Gale Marie (Alcorn) Nuttall; and Grandson – Andrew Len Abell.