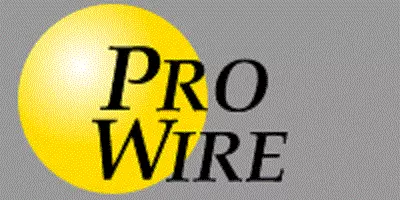 Our Pro Wire Athletes of the Week for the week of November 24th are Trevor Smalls and Lanee McNary of Vandalia High School.
Trevor has been named Honorable Mention for the Class 3A All State Football team by the Illinois Football Coaches Association.  Trevor finished his HS football career as the All-time leading rusher in Vandals Football History.
Lanee had 21 points in the Lady Vandals first win of the season this week, as they defeated Newton at the Newton Thanksgiving Tournament.  The Lady Vandals went on to go 2-2 at the tournament and Lanee was named to the All Tournament Team.