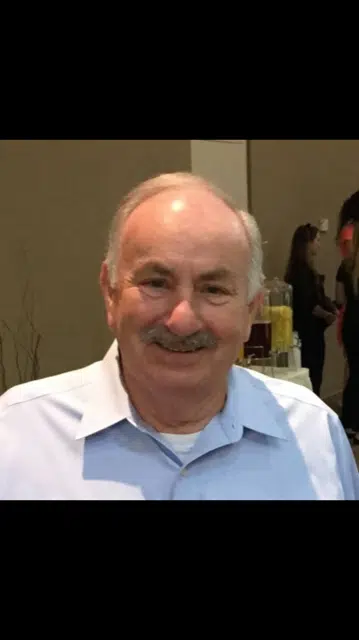 Nelson "Wayne" Phillips, 78, of Vandalia, IL passed away at 6:28 PM, Monday, November 19, 2018 at Fayette County Hospital.
A Funeral Service will be held at 1:00 PM, Friday, November 23, 2018 at Hohlt and File Funeral Home, Vandalia with Rev. Tom Farris officiating. Interment will follow at Liberty Cemetery, Sefton. Visitation will be held prior to services from 11:00 AM- 1:00 PM on Friday at the funeral home. In lieu of flowers, memorials may be made to the First Church of God, Vandalia or to the American Diabetes Association. Online condolences can be expressed at www.hohltandfilefh.com
Nelson Wayne Phillips was born on March 26, 1940 in Cook County, IL, the son of Clifford and Gladys (O'Dell) Phillips. He married Genevieve "Genny" Faye Hastings on July 26, 1959 in Sefton. Together, they celebrated 59 years of marriage and raised three children. Wayne was the previous owner of Carpet Quick in TN, but even after his ownership, he continued to lay and sell carpet. He was a member of the First Church of God.
He is survived by his wife, Genny Phillips of Vandalia; son, Mike Phillips and wife, Tammy of Knoxville, TN; daughter, Connie Kuykendall of Knoxville, TN; son, Dave Phillips of Vandalia; brother, Larry Phillips and wife, Phyllis of Centralia; and grandchildren, Brett Phillips, Cory Phillips, Steffen Kuykendall, Patrick, Kuykendall, Meaghan Phillips, and Cole Phillips.
He was preceded in death by his parents and a grandson, Christopher Kuykendall.