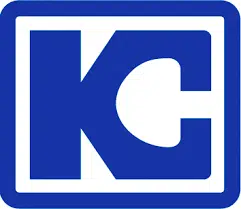 Kaskaskia College held their annual Community Engagement Meeting on Friday at the KC-Vandalia Campus.  And, President George Evans discussed Phase 2 of the Vandalia Campus.  Phase 2 is a plan that has been on the books for nearly a decade and was awaiting funding from the state to move forward.  And, he says that money is in the current state budget.
And, Evans says the plan has been revised for Phase 2 going forward.
Originally, the plan included an Industrial Technology Lab.  But, Evans says with the expansion and work at the Crisp Technology Center in Centralia, the need for that lab is no longer there.  Evans says they have been in contact with the Capital Development Board about the 6.2 million dollars in funding.  He says they have expressed to the board they don't want to go to the back of the line for being honest and saying their original plan needed to be revised.  But, Evans did add that some of the plans that received funding have been on the books even longer.  Evans says he is hopeful, but they do not know the time frame at this time.