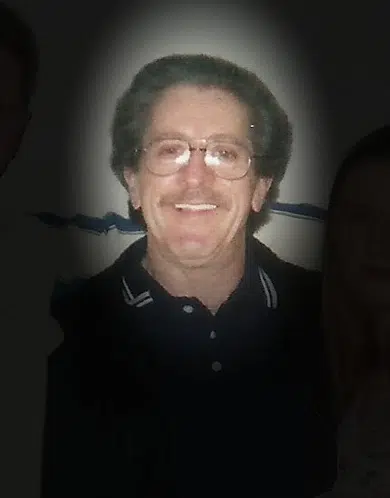 Reggie Allen Harre, 70, of Shobonier, passed away at 7:05am, Friday, October 12, 2018 at his home.
A Graveside Service will be held at 2:00pm, Wednesday, October 17, 2018 at Mt. Carmel Cemetery, rural Browstown with military rites accorded by Crawford-Hale American Legion Post # 95, Vandalia, IL & Brownstown VFW Post #9770. Memorials may be made to the family of Reggie Harre. Online condolences may be expressed at www.hohltandfilefh.com
Reggie was born November 2, 1947, in Vandalia, the son of James F. Harre and Irene E. (German) Harre. He completed an Associate Degree from Lakeland College, and was a US Army Vietnam Veteran, earning a bronze star for his service.
He is survived by his daughters Christine "Chrissy" and husband Jake Bolyard of Vandalia and Cindy Elliott of Vandalia; grandsons Kage and Kaleb Bolyard of Vandalia; brother Ted Harre and sister Mary Mielke.
He was preceded in death by his parents and sisters, Diana Radcliff and Betty Yakel.