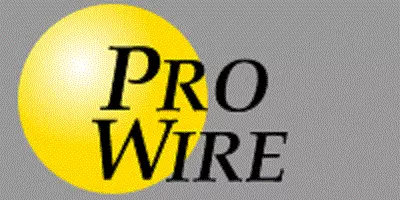 Our Pro Wire Athletes of the Week for the week of October 13th are Chase Laack, J'Amy Jackson, Kennedy Fiscus, Kaitlyn Mills and Katelyn Wilkerson.
For Chase, he became the first Vandals Freshman Golfer to qualify for the State Tournament, and is competing this weekend at the State Tournament in Bloomington.
For J'Amy, Kennedy, Kaitlyn and Katelyn, the Lady Vandals volleyball team celebrated a 3-0 week with wins over St. Anthony, Hillsboro and Southwestern and the 4 Seniors were honored this week on Senior night.