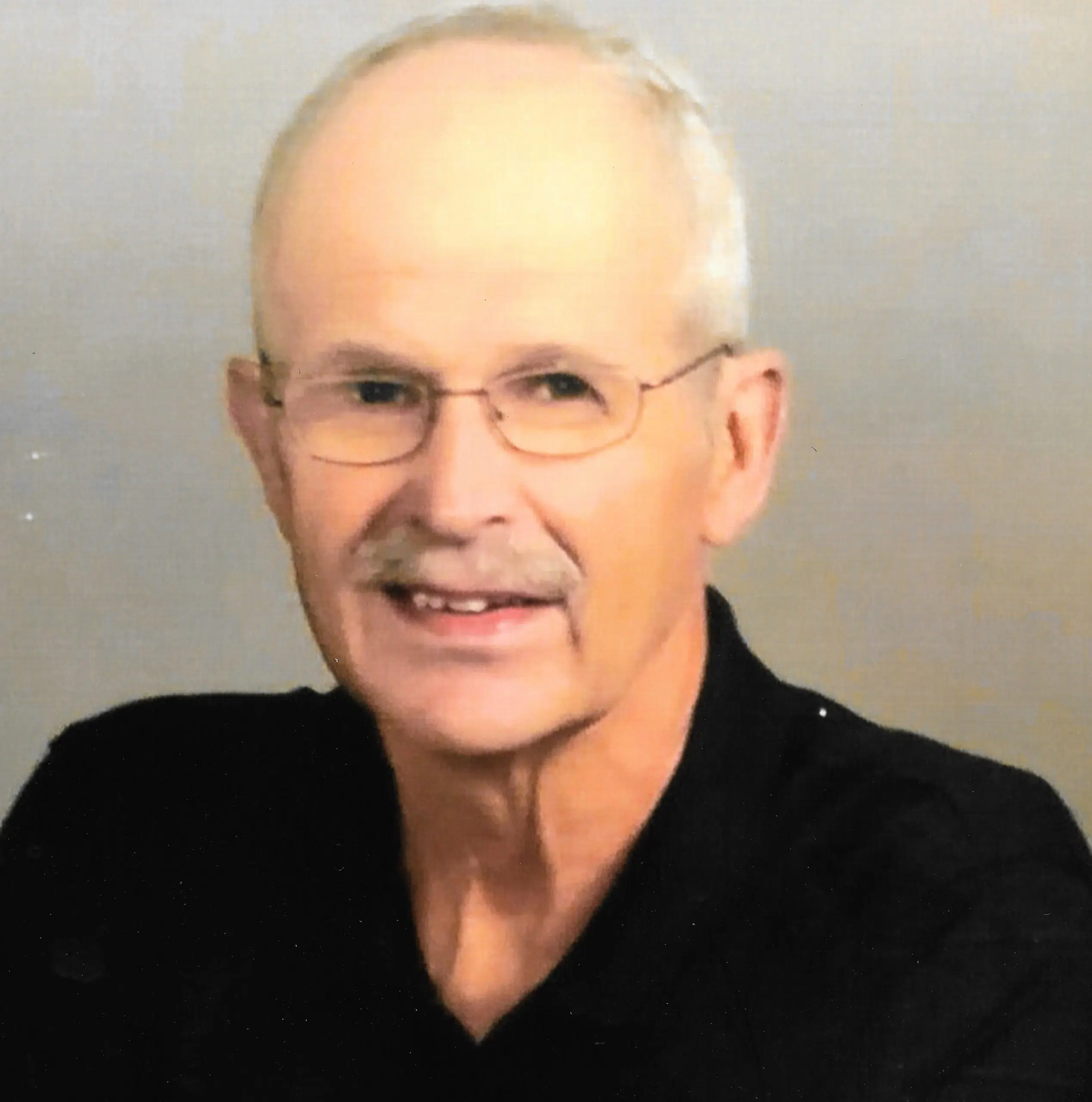 Randall C. 'Randy' Wolf, 66, of St. Elmo died at 5:48 p.m., Tuesday, September 25, 2018 at Barnes-Jewish Hospital, St. Louis, Missouri.
Funeral services will be held at 10:00 a.m., Saturday, September 29, 2018 at Immanuel Lutheran Church, Altamont with Rev. James F. Wright and Rev. Bernard M. Ross officiating. Burial will follow at Crum's Chapel Cemetery, rural St. Elmo, IL. Visitation will be from 4:00 to 7:00 p.m., Friday, September 28, 2018 at the church and for one hour prior to the service time on Saturday. Memorials may be made to the donor's choice.
Gieseking Funeral Home, Altamont is assisting the family with funeral arrangements.
Randy was born on Monday, April 21, 1952 in Vandalia, IL to Clarence H. and Norma N. (Stuemke) Wolf. He married Linda Buzzard on June 3, 1972 in St. Elmo at the First United Methodist Church. He was an E and C Technician with Natural Gas Pipeline in St. Elmo. He was a member of the Immanuel Lutheran Church, Altamont and held the following positions; Vice President of Southwestern Electric Cooperative Board, Supervisor of Avena Township, Vice President of Lutheran Care Center Board, St. Elmo Lions, Altamont Community Choir and was very involved with the Fayette Water Company from its inception holding several different positions.
Randy is survived by his wife of over 46 years, Linda Wolf, St. Elmo; son, Lucas (Karie) Wolf, San Jose, CA; daughters, Andra (Luke) Carson, St. Elmo and Heather (Joe) Samudovsky, Springfield; grandchildren, Aubrey (Dennis) Mitchell, St. Elmo, Madison Carson and Kinley Carson both of St. Elmo; great grandson, Colt Mitchell.
He was preceded in death by his parents and his sister, Marsha Wolf Greene.
Online condolences may be expressed at www.giesekingfh.com