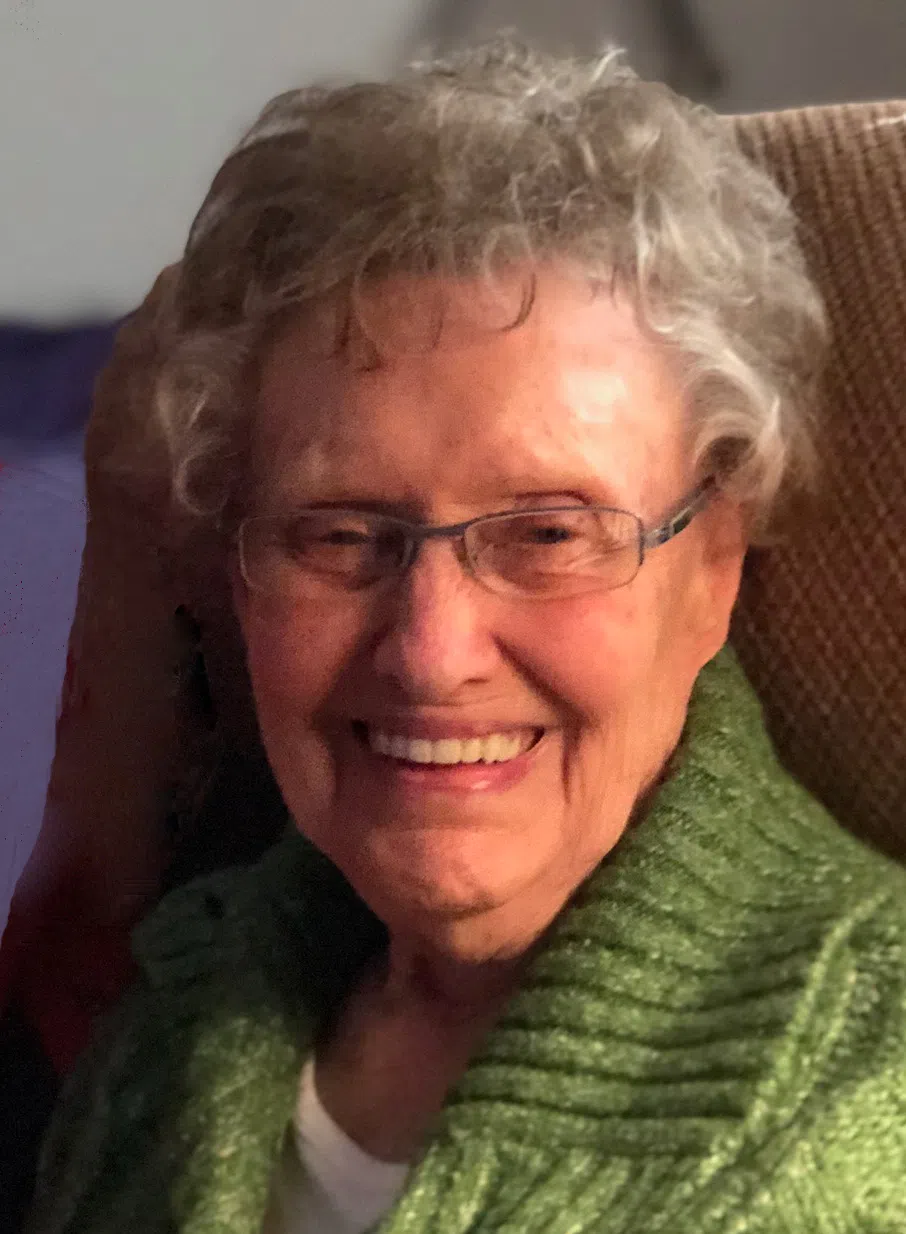 Doloris J. Carroll, 86, of Vandalia, Illinois, passed away Saturday, September 15, 2018, in Fayette County Hospital, Vandalia, IL.
Services will be held at 11:00 AM, Wednesday, September 19, 2018, at Miller Funeral Home, Vandalia, IL., with Rev. Joe Lawson officiating. Burial will follow at Fairlawn Cemetery, Vandalia, IL, Visitation will be held from 10:00 AM to 11:00 AM *before service, Wednesday, September 19, 2018, at the Funeral Home. Memorials: Sweetbriar Retirement Home, Vandalia, IL. Online memories and condolences may be shared with the family at www. millerfh.net.
She was born, October 20, 1931, in Ramsey, IL, the daughter of Remer Harrison & Goldie Louise (Miller) Timmons. Married Bobby Joe Carroll on June 4, 1949 in Vandalia, IL. He passed away December 19, 2017. She was the former manager at Henry's Restaurant, Vandalia, IL and affiliated with Haley Chapel Church, rural Vandalia, IL.
She is survived by: Son – Larry Carroll & Terri, Vandalia, IL; Daughter – Melody Greer & David, Hallsville, TX; Grandchildren – Shai Mitchamore & Byron, Mansfield, TX and Elizabeth Carroll, Vandalia, IL; Great Grandchildren – Zachary Mitchamore and Marlee Carroll.