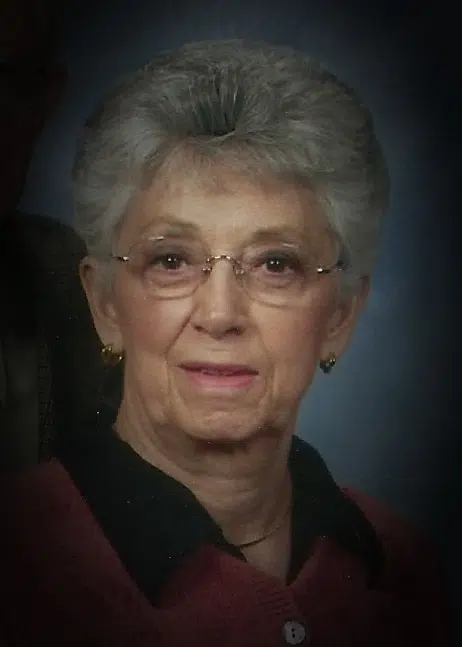 Joan Clayton, 79, of Vandalia, IL passed away at 10:44 PM, Thursday, September 06, 2018 at Willowbrook Memory Care in Vandalia.
Cremation rites will be accorded. Interment will follow in Moccasin Cemetery, Beecher City, IL. A Memorial Service will be held at a later date. Memorials may be made to Vandalia's Little Community Garden. Online condolences can be expressed at www.hohltandfilefh.com
Joan Clayton was born on January 30, 1939 in Altamont, IL, the daughter of Dale Edward and Martha Marie (Varvil) Kesterson. She married Durward Clayton on September 19, 1964 in Fairmont, IL; he preceded in death on November 18, 2013. Joan was a former dental assistant for Dr. Ervin. She was very active in Vandalia's Little Community Garden and even attained her Master Gardener certification from the University of Illinois. Joan enjoyed spending her time in the garden, canning fruits and vegetables, and volunteering wherever she could. She was also an active member of the First United Methodist Church in Vandalia.
She is survived by two step-daughters, one sister, one brother, several nieces, nephews, grandchildren, great grandchildren, great-great grandchildren, and close friends.
She was preceded in death by her parents and her husband.