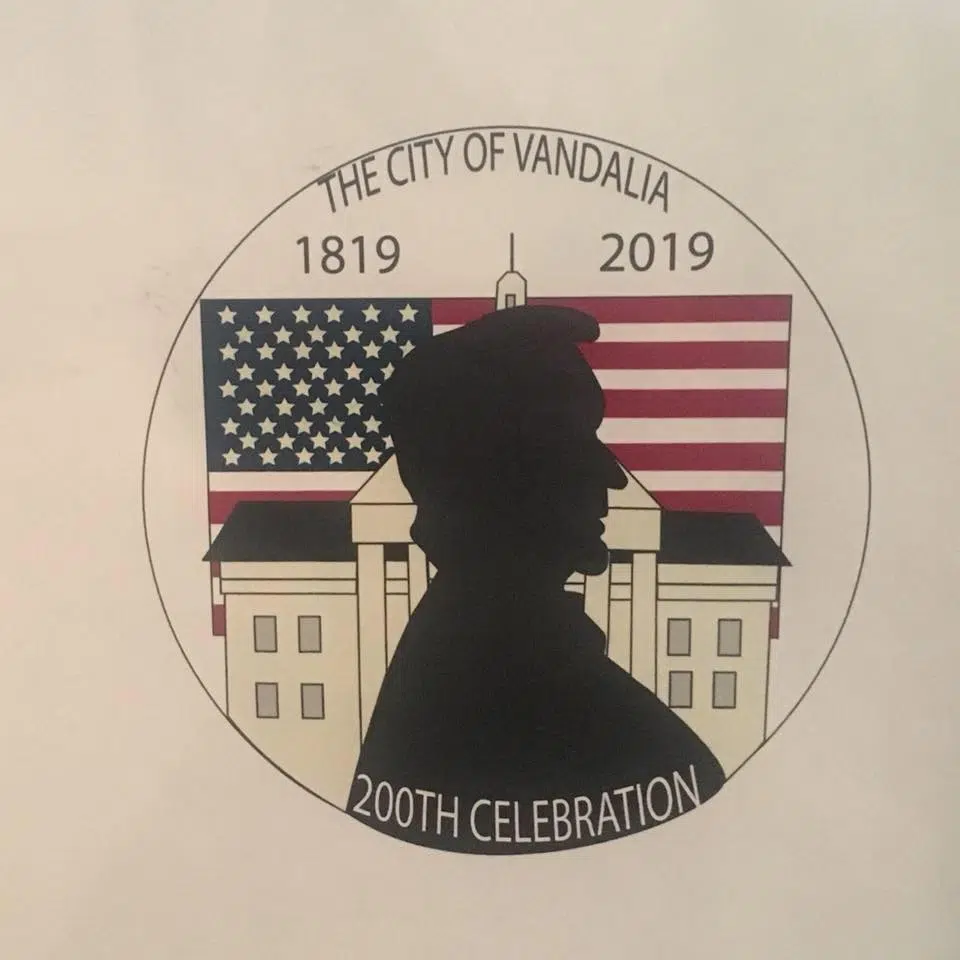 The Vandalia Bicentennial committee will be hosting another fundraiser on September 9th at the Vandalia State House. Vandalia City Administrator LaTisha Paslay says that tickets are still available for the event.
The event will also include games and live music.
Entry's for the Brothers of the Brush contest will also open up the day of the picnic. We'll hear more about that later this week on NewsCenter.