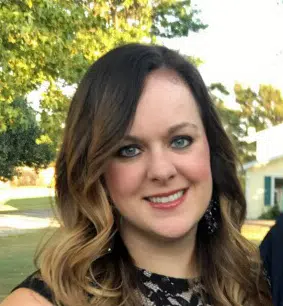 After two years of serving as the assistant coach for the Vandalia High School volleyball team, Katie Myers steps into the head coach position for the program she herself was a player in just nine years ago. A 2010 VCHS graduate, Myers is bringing along another former Lady Vandal standout to serve as her assistant coach as Haley Wollerman was named to the position earlier this week.
After already being on the sidelines the last two years with the high school program and seeing the improvement made over the last two seasons, Myers said her expectations for the upcoming season are high.
The Lady Vandals finished 17-12 for the 2017 season after going 14-18 in 2016.