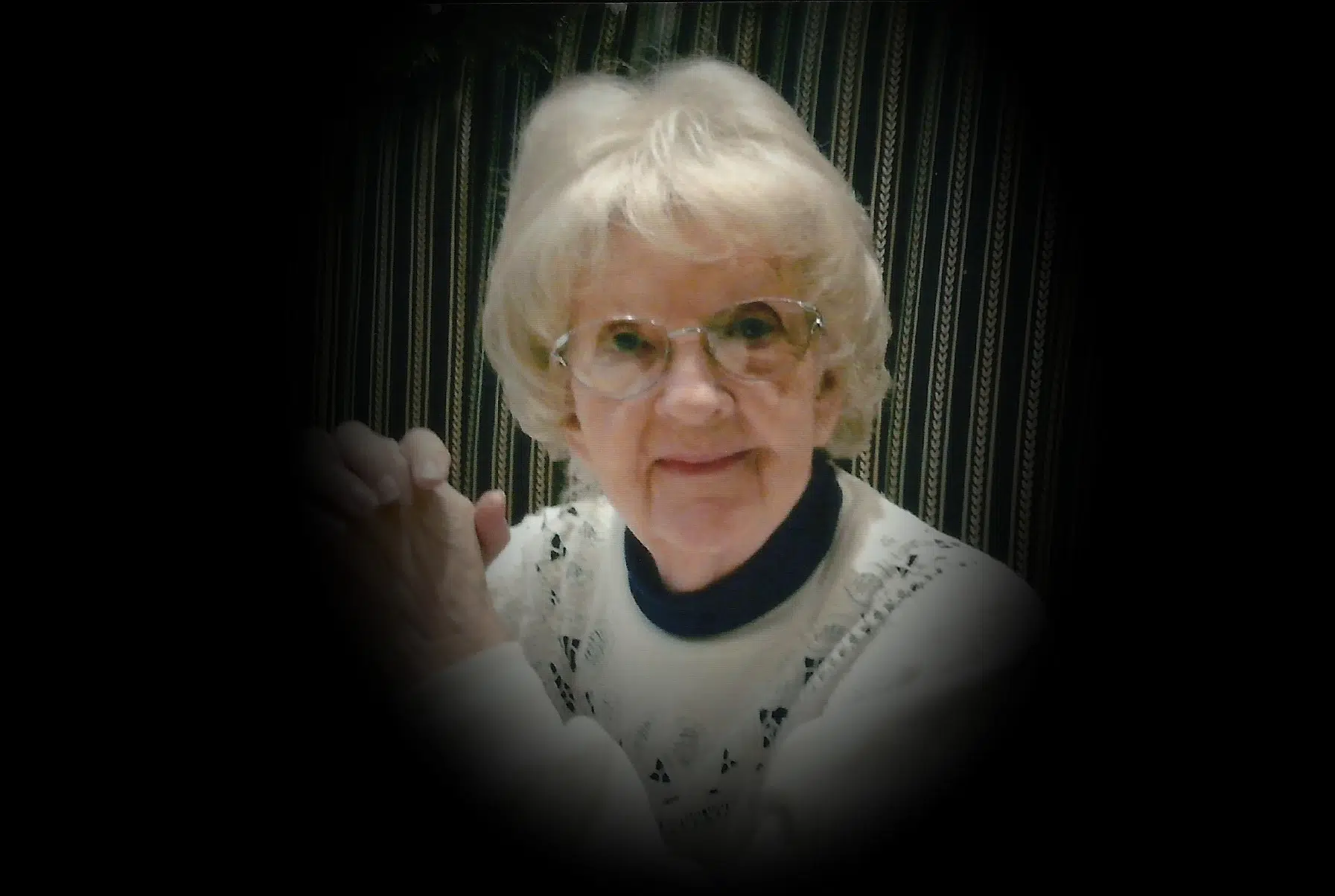 Doris Ruth Wehrle, 85, of Vandalia, passed away at midnight, Wednesday, August 8, 2018 at Vandalia Rehab and Healthcare Center in Vandalia.
Services for Mrs. Wehrle will be held at 11:00am, Monday, August 13, 2018 at the First Pentecostal Church, Vandalia with Rev. Paul Cagle, Rev. Kenneth Wehrle, and Rev. Vic Votaw officiating. Visitation will be held from 9:00-11:00am prior to services at the church. Burial will follow in Fairlawn Cemetery, Vandalia. Memorials may be made to Second Chance Animal Rescue or FCHD Hospice. Online condolences can be expressed at www.hohltandfilefh.com
Doris Ruth (Reeter) Wehrle was born October 31, 1932 in Vandalia, the daughter of Rev. John Henry and Chloe (Tolbert) Reeter. She married Robert "Rob" Wehrle on July 15, 1951; he preceded in death April 9, 2010. Together Doris and Rob were the owners and operators of Wehrle's Antiques in Vandalia for 50 years and members of the First Pentecostal Church of Vandalia.
Doris is survived by her daughter, Deborah Wehrle of Lakeland, FL; sister, Lois and husband Gary Bone of Effingham; brother, Tom Reeter of Michigan; granddaughter, Alisa Agee of Vandalia; great granddaughter, Amber Brockett and Trevor McCammack of Herrick; great grandson, Seth Brockett of Vandalia; and great-great grandchildren Jayda Brockett of Herrick and Georgia Brockett of Vandalia.
She was preceded in death by her parents, husband, and sister Naomi Reeter.