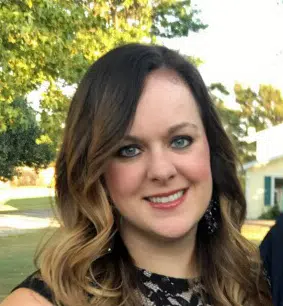 A former Vandal volleyball standout is now taking the helm of the Vandalia High School volleyball program. 2010 VCHS graduate Katie Myers has been named the new head volleyball coach following the resignation of Amber Connor who has taken a teaching position at Hillsboro High School. After a successful playing career as a Vandal and graduating from college, Myers came back to teach and coach at both Vandalia Junior High and High School and says everything has really come full circle.
With her time at Vandalia Junior High and serving as the high school assistant coach for the last two years, Myers said the transition is an easier one as she already knows all the girls in her program.
Along with Myers, another former Lady Vandal volleyball player will be on the sidelines for the team this year and we will talk with Coach Myers about that tomorrow on Newscenter.