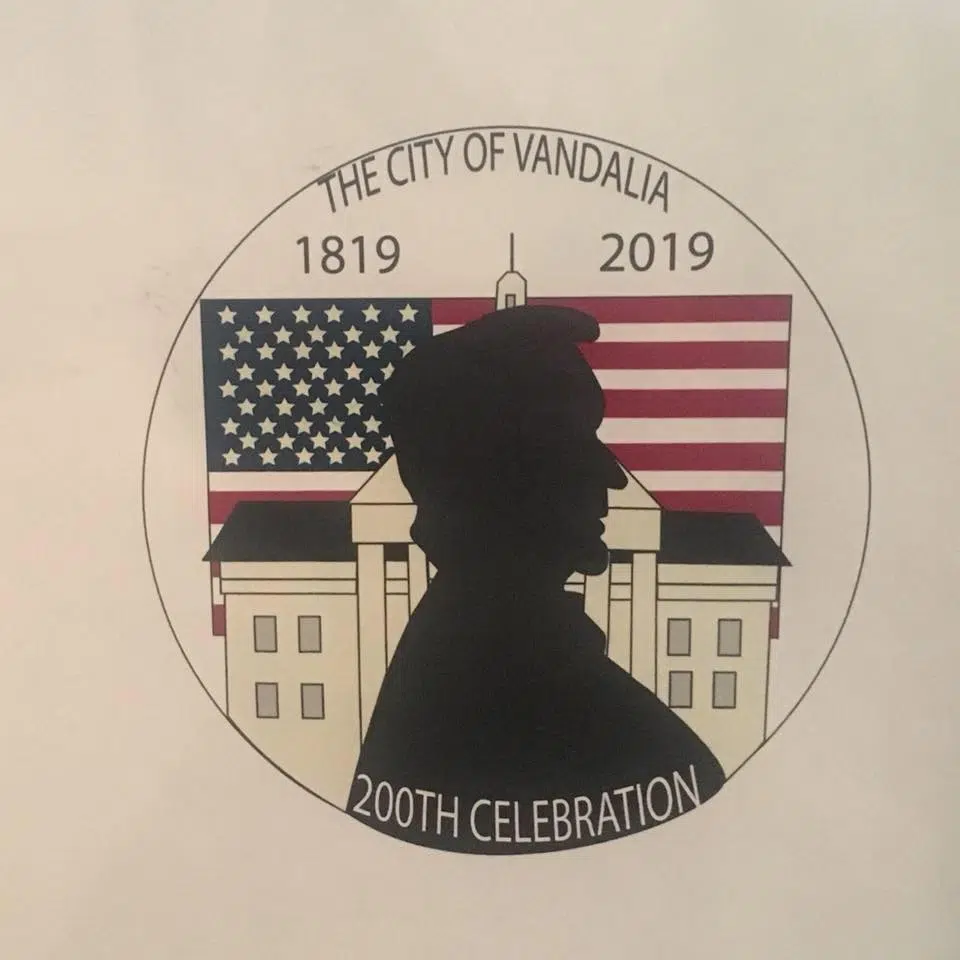 The Vandalia Bicentennial committee is ramping up its fundraising efforts for next year's 200th Celebration by holding two events in September. During Monday night's Vandalia City Council meeting, City Administrator LaTisha Paslay informed the council about the Community Picnic coming up on September 9 at the Vandalia Statehouse.
The Community Picnic will also be the starting point for a fun contest being put on by the committee.
Again, tickets for the Community Picnic are available from any member of the Bicentennial Committee or can be purchased at Vandalia City Hall.