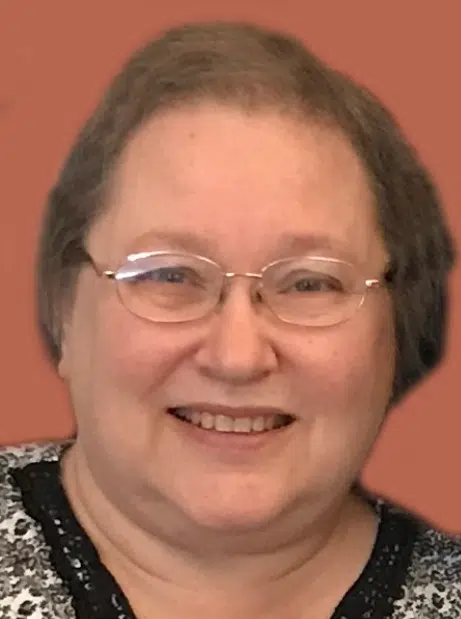 Donna K. Luallen, age 64, of Patoka, died on July 17, 2018 at SSM Good Samaritan Hospital in Mt. Vernon. 
Donna was born on February 21, 1954 in Salem, the daughter of Jacob William and Mildred (Bass) Beets.  She married Scott Luallen on May 21, 1974 in Salem and he survives in Patoka.
In addition to her husband, Donna is survived by two sons, Jacob Luallen and wife Sarah of Johnson City, TN and Justin Luallen of Salem; one daughter, Erin Luallen and husband Kaleb of Salem; and three grandchildren, Bronwyn Schulte, Shade Luallen and Teeghen Luallen.
Donna was preceded in death by her parents.
Donna was a member of Odin First Christian Church.  She volunteered as VBS teacher and helped at the Salem Ministerial Alliance Food Pantry.  She worked  in hospitality management for the Holiday Inn, as restaurant manager of Salem Long John Silvers and owned and operated a greenhouse.
Funeral Services will be held on Sunday, July 22, 2018 at 1:30 pm at the Rogers-Atkins Funeral Home in Salem with Chuck Smith officiating. Visitation will be from 12:30 until the time of service. 
Memorial donations can be made to C.O.P.E.  (Children Of Pokot Educational Fund) and can be received at Rogers-Atkins Funeral Home.