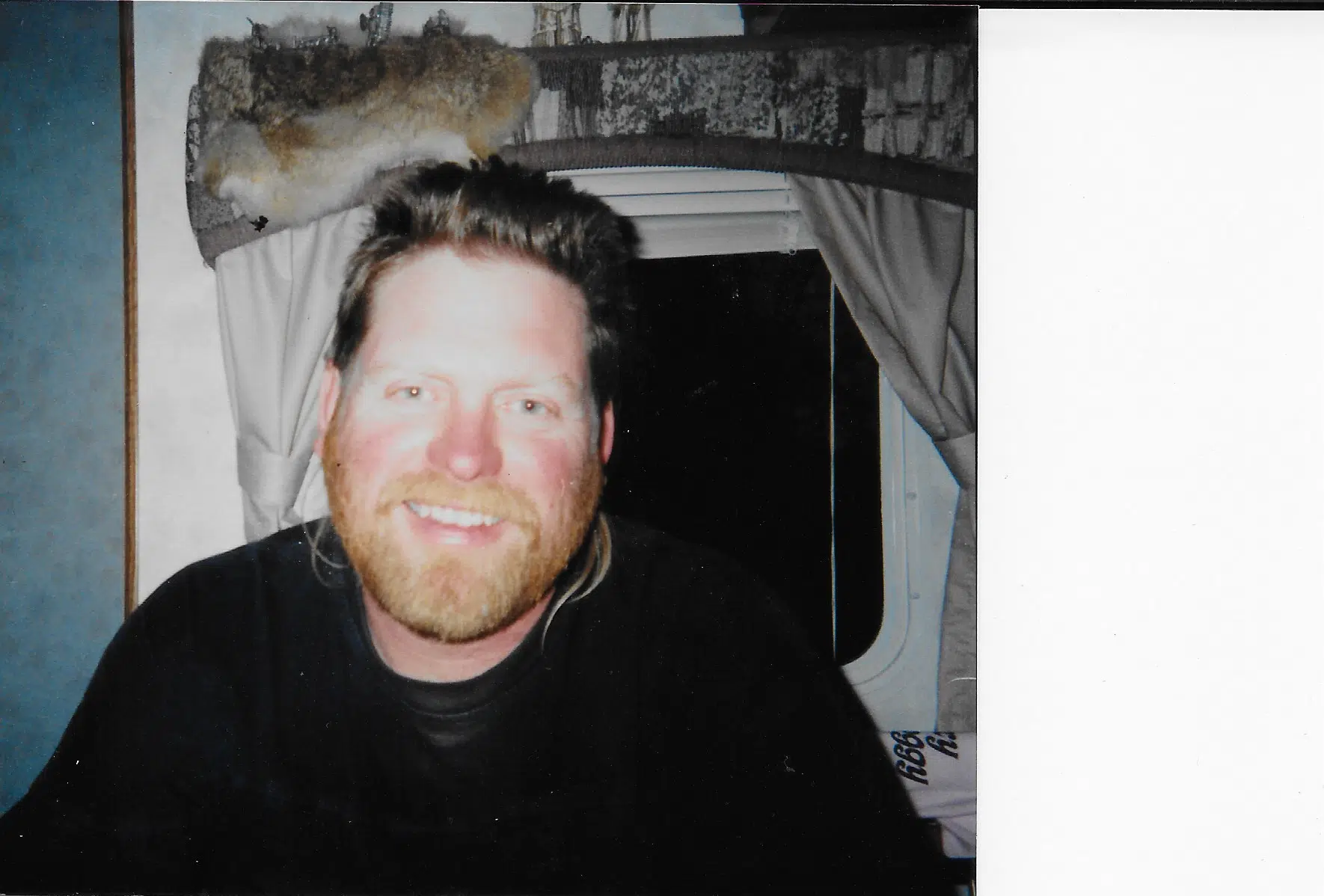 Lance L. Miller, 59, of Belleville, Illinois, formerly of Ramsey, IL, passed away Tuesday, July 10, 2018, at his home, Belleville, IL.
Graveside Services will be held at 12:00 PM, Saturday, July 14, 2018, at Welch Cemetery, RFD Ramsey, IL, with Pastor Jeff Shouse, officiating. Visitation will be held from 10:00 AM to 11:30 AM, Saturday, July 14, 2018, at Miller Funeral Home, Ramsey, IL. Memorials: Donors Choice. Miller Funeral Home, Ramsey, IL, is in charge of arrangements. Online memories and condolences may be shared with the family at www. millerfh.net.
Born April 2, 1959, in Vandalia, IL, the son of Wilbert Junior & Theresa Pauline Younker Miller. Married Merry Christine Simunich October 2001 in Waterloo, IL. He was a retired operating engineer formerly employed at Winter Stone Quarry, St. Elmo, IL, Operating Engineers Local 520, Granite City, IL, 28 years, and Luhr Brothers Construction, Columbia, IL, 20 years.
Survived by: Wife – Merry Miller, Belleville, IL; Parents – Junior & Pauline Miller, Ramsey, IL; Children – Norlena Horn, and Mike Miller, both of St. Elmo, IL,  Melony Johnson, Shelbyville, IL, Tonya Walla, and Shelby Mathes, Jr., both of Waterloo, IL; 13 Grandchildren – 10 Great Grandchildren.