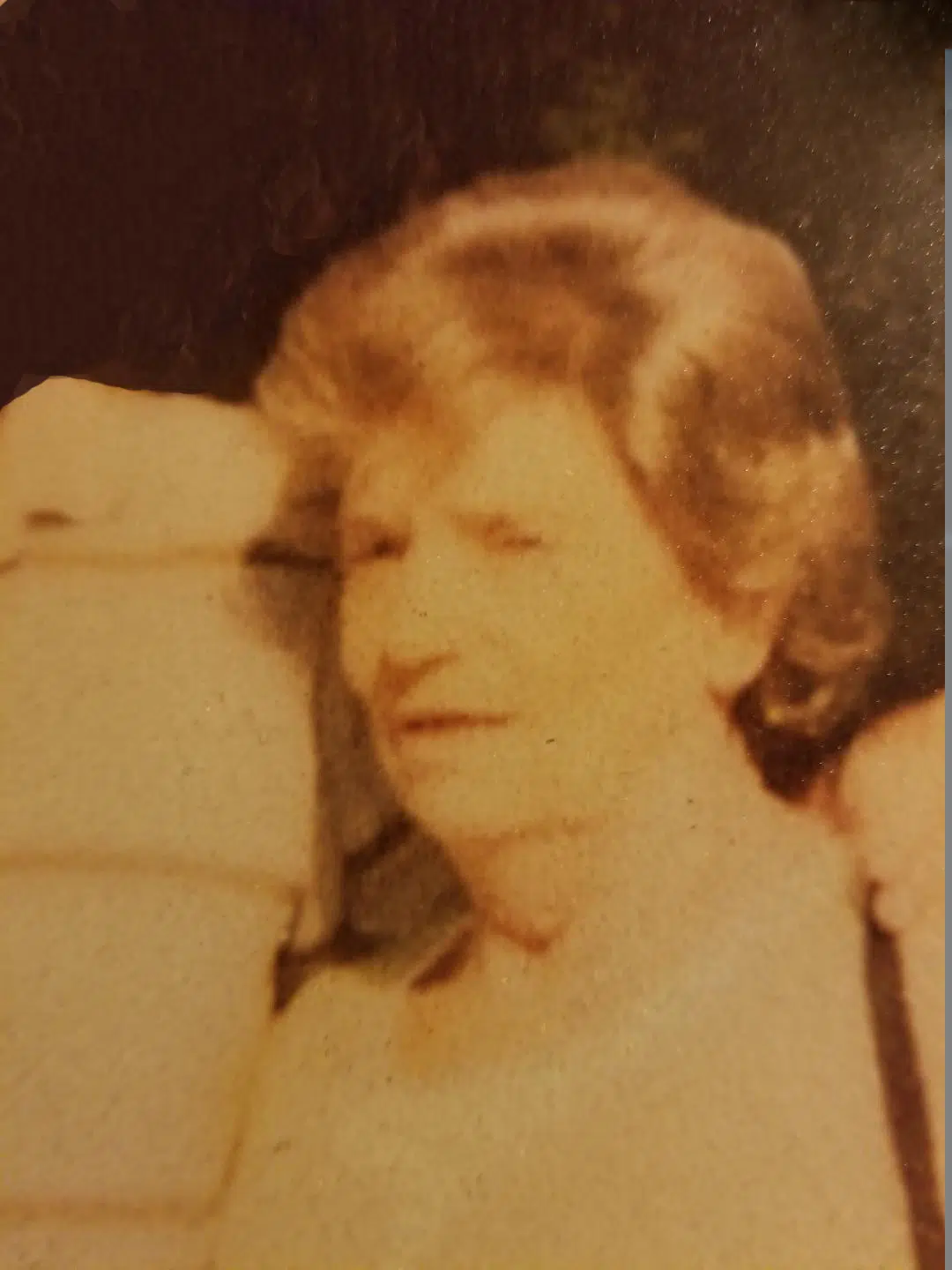 Melba A. Berry, 79, of Fillmore, Illinois, passed away Saturday, July 7, 2018, at Montgomery Nursing & Rehab Center, Taylor Springs, IL.
Graveside services will be held at 10:30 A.M., Wednesday, July 11, 2018, at Glendale Cemetery, Fillmore, IL, Family & friends may gather at 10:00 A.M. Wednesday, July 11, 2018, at the cemetery. Memorials are to Donor's Choice.
She was born January 4, 1939, in rural Bingham, IL, the daughter of Russell G. "Gabe" & Kentria June (Newcomb) Cole Sr. Married Cyril Dean Beesley, she later married Robert Lee Berry then later met Dick Peek. She was a retired Parts Inspector at Crane Packing, Vandalia,IL.
She is survived by Beloved Companion: Dick Peek, Fillmore, IL; Sons: Bruce Beesley & Mary, Shobonier, IL & Curt Beesley, Fillmore, IL; Daughters: Connie Longwell & Jim, Vandalia, IL and Betty Ann Ellis, Mt. Carmel, IL Brothers; Donald Loyd, FL and Kenneth Cole & Crystal, Brownstown, IL Sisters: Janet McElroy, Patoka, IL, Bessie Cole, Ramsey, IL , Mary Kennedy, FL, Judy Snider, Bingham, IL, Joann Cole, Greenville, IL, Marilyn Rockrow, Effingham, IL, Carolyn Thacker. Mulberry Grove, IL; Several Grandchildren and Several Great Grandchildren. Preceded in death by: Her parents, first husband, son, Royce Beesley; brother, Russell Cole Jr. and infant twin sisters, Brenda & Linda.