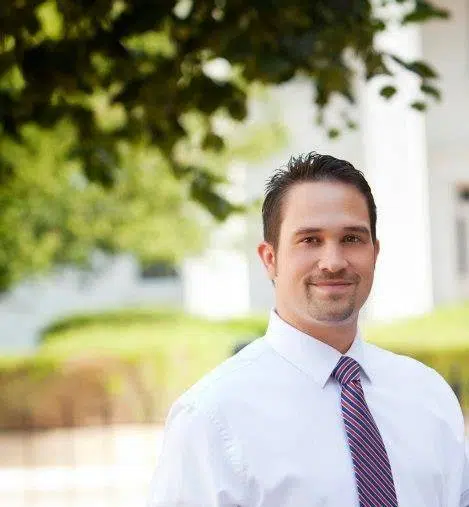 The Democrat candidate for the area's State Senate seat continues his work on his campaign. Brian Stout held a fundraiser this past week in Vandalia.  He says he is just working to meet as many folks as possible in the 54th district.
And, Stout talks about the concerns he is hearing from folks around the district.
Stout will face Republican Jason Plummer in the November General Election.  We'll hear more from Stout coming up tomorrow during NewsCenter.