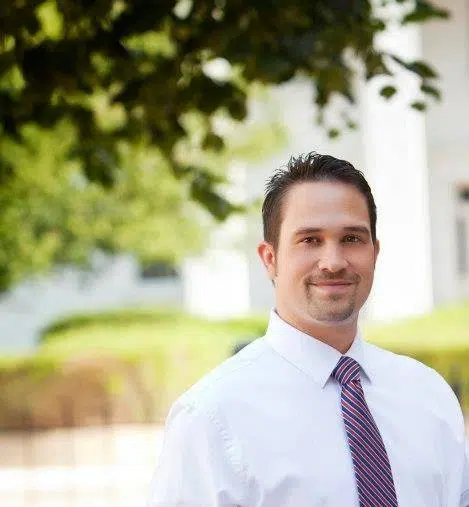 We talk again today with Brian Stout, who is the Democrat candidate for the 54th district State Senate seat.  Stout says he's gotten mostly positive reaction from folks while out and about on the campaign trail.  And, Stout says he knows he's got his work cut out for him.
Stout also says another focus of his campaign is being to work with other legislators, including those from Chicago, to better the 54th district.
Stout will face Republican Jason Plummer in the November General Election.  The winner will take over the seat from Kyle McCarter, who is not running for another term and has been nominated to be the next Ambassador to Kenya.