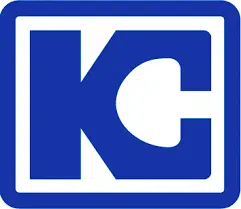 Finances for both K-12 and higher education have been a much talked about situation for many years in the state. With more education funding coming about and schools able to become more stable or continuing to stay stable through tough times, Kaskaskia College President George Evans assures that the school is in good financial standing and is excited to grow and expand, especially when it comes to programs offered to students.
One way the school has grown recently is with increased enrollment for the current summer semester and Evans says he hopes that rolls over into increased enrollment in the fall.
Registration for the Fall 2018 semester is currently underway.