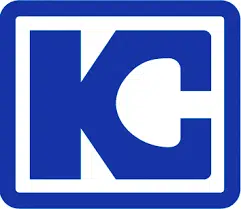 Kaskaskia College President George Evans is quickly laying out his goals after being named the permanent president of the school just a week ago. Evans spoke to the Greater Fayette County Chamber of Commerce last week and talked about all the college has to offer and applauded the strong faculty in place at the college.
While there is already work to place graduating students with career jobs, Evans says there will be an even bigger focus on that under the new administration.
Evans says there are also plan to expand academics for the college. And we will hear from Evans about that tomorrow on Newscenter.