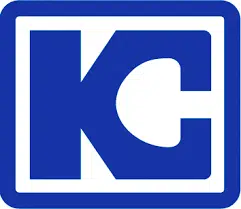 Kaskaskia College President George Evans was the featured speaker at this month's Greater Fayette County Chamber of Commerce meeting last week. Evans, who had the interim removed from his title early last week after approval to become the new President of KC, started off his talk by expressing his belief in KC's high quality, affordable education.
And Evans says he feels that there is often a disconnect and people do not really know what all Kaskaskia College can offer students.
One of the many things KC can offer students is career placement and President Evans says that is something they will focus more on. And we will here more about that tomorrow on Newscenter.