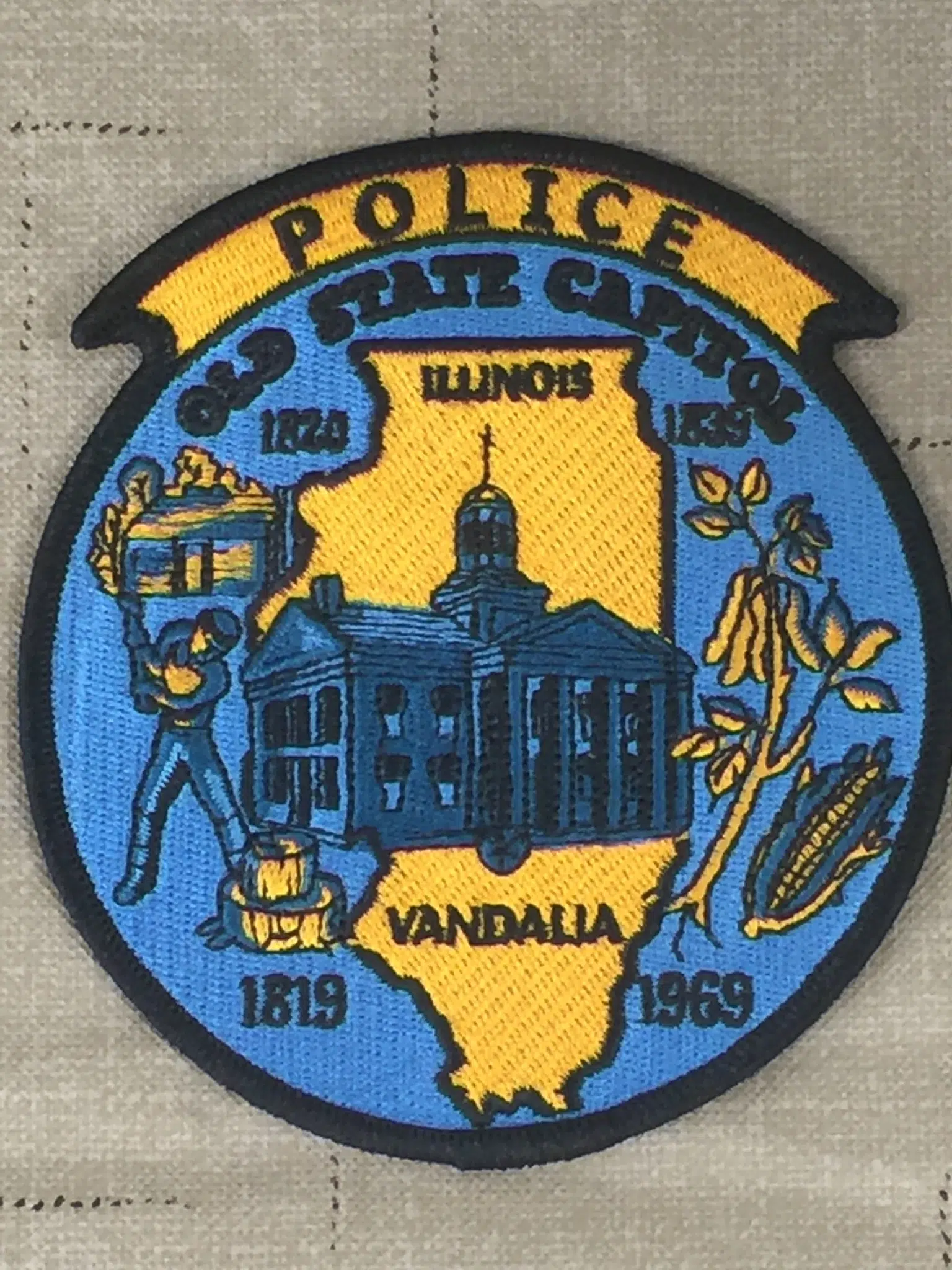 The Vandalia Police Department says they have had increase calls over the past few months of finding suspected drug syringes in yards in town.  And, they wanted to make the public aware of this issue and what to do if you encounter the problem.  Vandalia Police Chief Jeff Ray says it's an issue that has come up multiple times over the past few months.
And, Chief Ray says they wanted to make everyone aware of the issue, and that is why they posted it on their Facebook page and getting the word out to media.
In their post, the Vandalia Police Department says that people are not advised to pick up the syringes.  If you find them call the police to come pick them up.  But, if you do decide to dispose of the syringe minimize hand contact.  Use sturdy gloves, disposable tongs, a shovel or dustpan and put the syringe in a puncture-proof container. The Vandalia PD adds that if you do get poked, don't panic.  Do not suck the wound—go to your doctor or the emergency room for further guidance as well as possible medical tests and immunizations.