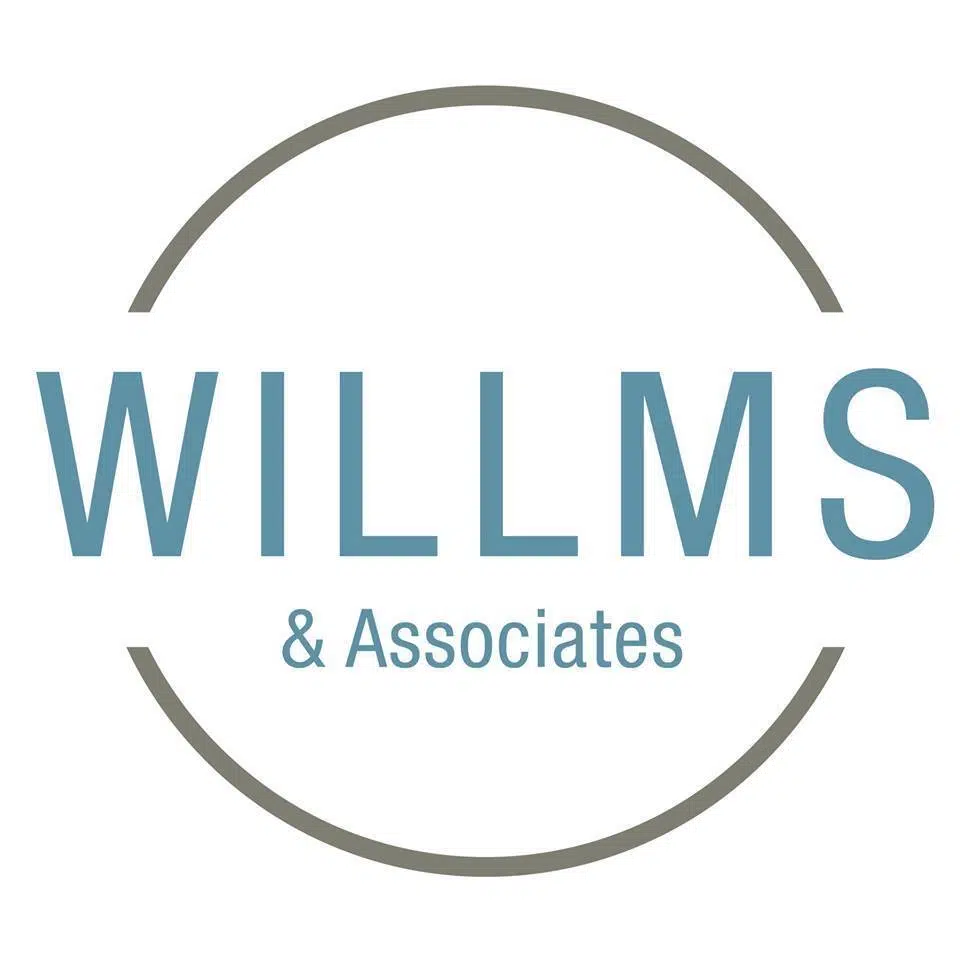 A long time downtown Vandalia business, impacted by the overnight fire, is back up and going this morning.  And, they have a plan to stay open for their customers.  Willms and Associates saw their building damaged by fire and water damage.  But, Kyle Anderson with Willms and Associates say they are just moving across the street for the time being.
And, Anderson says the buildings will get repaired and back up and going.  And, he says they also wanted to thank the Vandalia Fire Department for their hard work.
The overnight blaze caused severe damage to Capital View Steakhouse, leaving that location a total loss.  Vandalia Firefighters, with assistance from the Brownstown Fire Department, was on the scene of the fire from just after 11 pm to just before 5 am this morning.