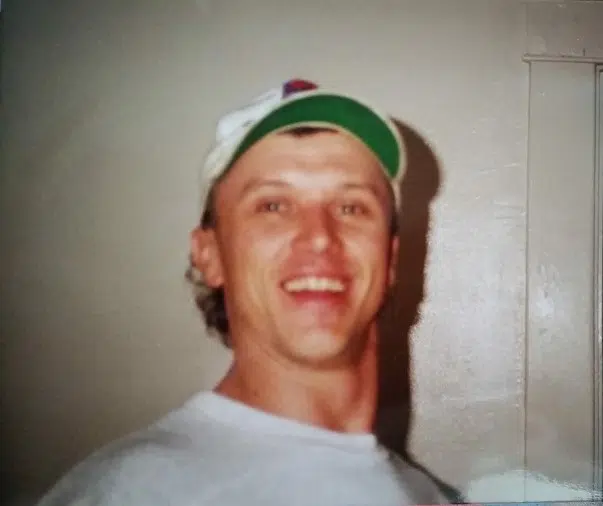 Gregory Scott Moulton, 49, of Vandalia, IL passed away at 4:44 AM, Tuesday, May 29, 2018 at his home.
A Visitation will be held from 5:00 PM- 7:00 PM, Friday, June 1, 2018 at Hohlt and File Funeral Home, Vandalia. Private family services will be held at a later date. Memorials may be made to the Family of Gregory Moulton for aid in the funeral expenses. Online condolences can be expressed at www.hohltandfilefh.com.
Gregory Scott Moulton was born on July 26, 1968 in Vandalia, IL, the son of Carl and Rochelle (Workman) Moulton. Greg was employed as a plumber. He is survived by his daughter, Kayla Moulton and special friend, Trent Hunter of Vandalia; grandchildren, Andrew Cripe and Baylee Hunter; sisters, Linda Lawler of Mulberry Grove, Sue Mey of Vandalia, Becky Hartman of Vandalia, and Tonya and husband Matt Langston of Ramsey; and brothers, Jerry Moulton and wife Quita of Chebanse, IL, Joe Moulton and wife Cindy of Vandalia, and Carol Moulton and wife Ardella of Lawrenceburg, TN.
He was preceded in death by his parents.