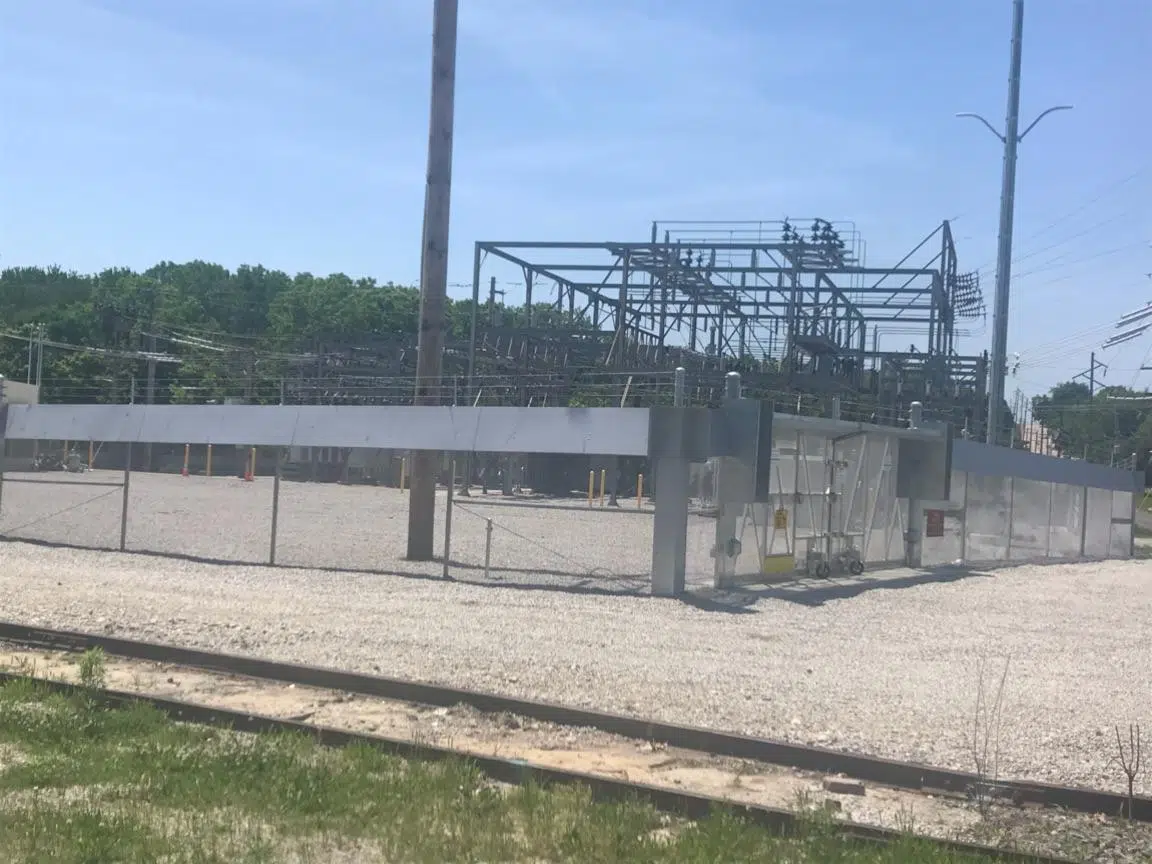 The area dealt with two large power outages back in March—both caused by animals.  And, Ameren is taking a pro-active approach to try and stop that going forward.  Ameren spokesperson Brian Bretsch says that folks for Ameren that work in this area got together with their engineers to try and stop this issue from coming up again.  Bretsch says the improvements have been made at the Vandalia Sub-Station and will work to keep animals out.
And, Bretsch says even if animals do get on the lines, they have installed what they call "animal spinners" to get them off.
The two recent outages–March 10th and March 31st–effected a large number of Ameren customers in both outages.  The first one was caused by a squirrel getting into their lines.  The second outage was caused when a raccoon entered a substation.