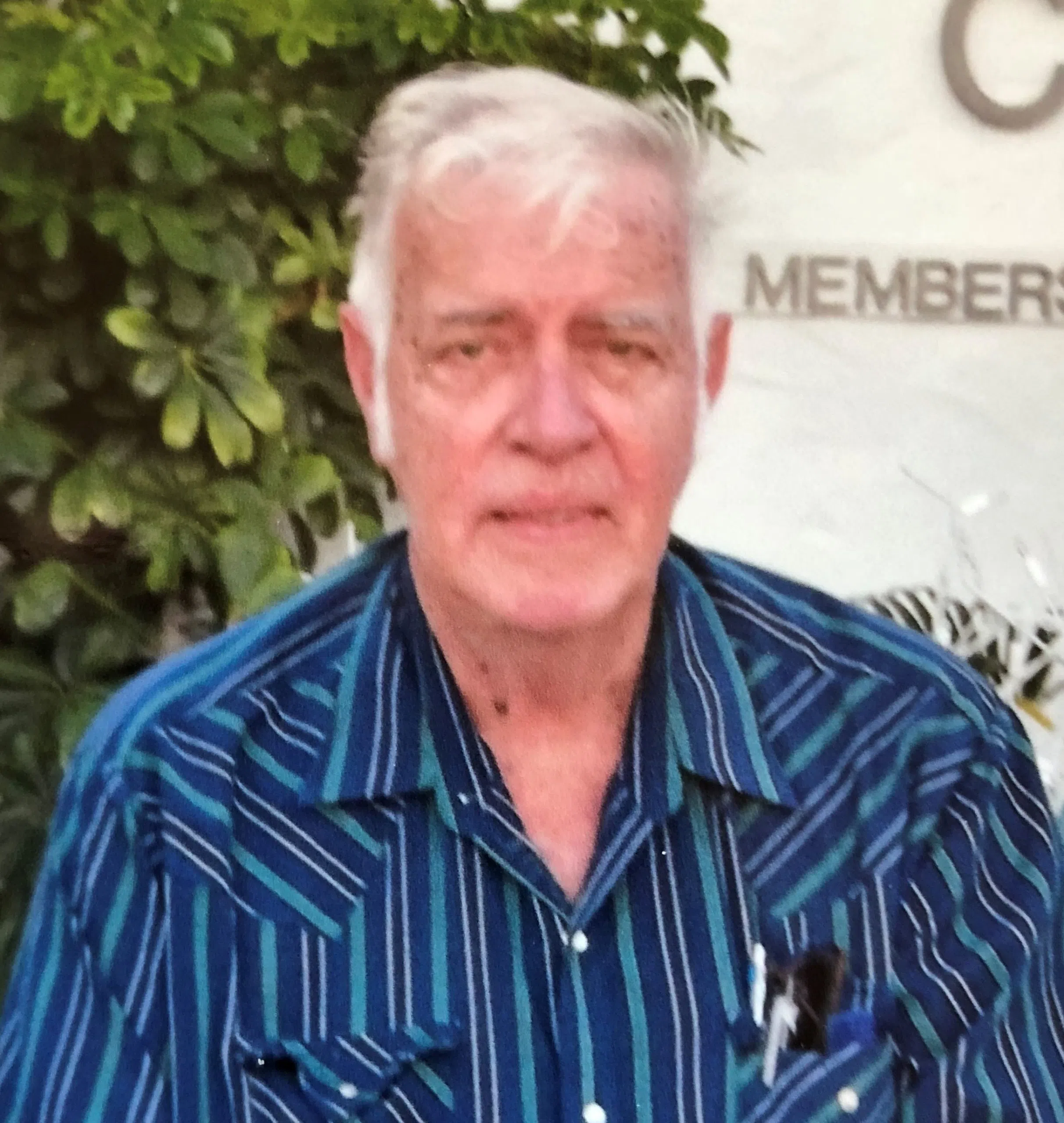 Benny O. Davidson, 76, of Bingham, Illinois, passed away Wednesday, May 2, 2018, at St. John's Hospital in Springfield, IL.
Services will be held at 11:00 AM, Saturday, May 5, 2018, at Miller Funeral Home, Ramsey, IL, with Pastor John Walsh, officiating. Burial will follow at Mt. Carmel Cemetery, Rural Ramsey, IL. Visitation will be held from 5:00 PM to 7:00 PM, Friday, May 4, 2018, at Miller Funeral Home, Ramsey, with Masonic Rites at 7:00 PM. Memorials: Shriners Hospitals For Children and/or Fillmore United Methodist Church. Miller Funeral Home, Ramsey, IL, is in charge of arrangements. Online memories and condolences may be shared with the family at www. millerfh.net.
Born December 1, 1941, in Finger, TN, the son of Marvin Guy & Virginia Lee (Peeples) Davidson. Married Carol Jean Wallona on August 6, 1960 in Dillingham, AK. He was retired from the US Air Force and Caterpillar in Decatur, IL, where he was a storage controlman. Benny was a member of Fillmore United Methodist Church, Fillmore, IL; 32nd Degree Master Mason, Oconee Lodge; Shriner; and former North Hurricane Twp. Clerk.
Survived by: Wife – Carol Davidson, Bingham, IL; Son – Ben S. Davidson & Rhonda Rhodes, Ramsey, IL; Daughters – Brenda Akelkok & Elia, Dillingham, AK and Dr. Kelly Wood & Douglas, Mascoutah, IL; 6 Grandchildren – Nicholas, Reese and Alexander Wood, Andrew Akelkok, Holly Olsen and Audry Akelkok; and 1 Great Grand Child – Charlie Olsen.
Preceded in death by: Parents; 2 Brothers – Max & Steve Davidson; and 1 Sister in Infancy – Sara Davidson.