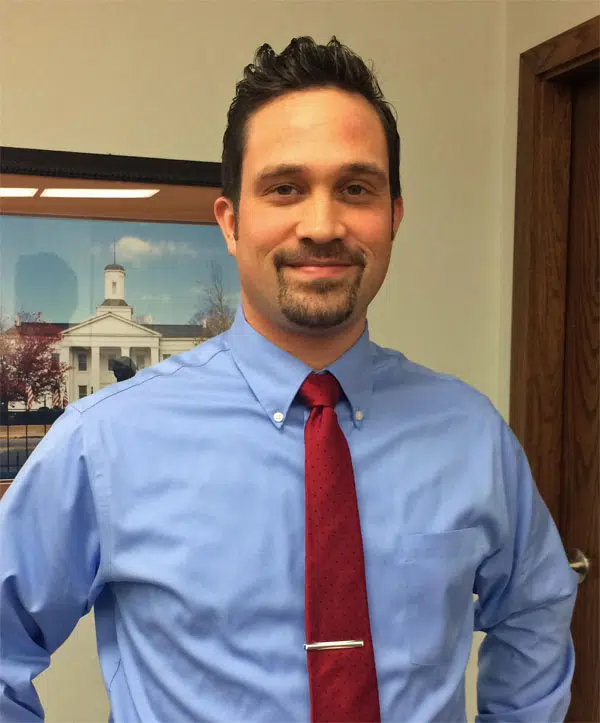 We hear today from State Senate candidate Brian Stout, after he was chosen last week to fill the Democrat spot for the 54th district race.  Stout talks about why he made the decision to get into the race.
And, Stout says he wants to see that downstate Illinois is getting their fair share in Springfield.  And, also addressing a big problem for downstate–infrastructure improvements.
Stout will face Republican Jason Plummer in the November General Election.  We will hear more from Stout coming up tomorrow.