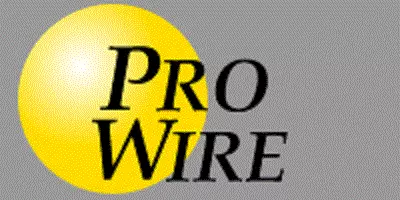 Our Pro Wire Athletes of the Week for the week of April 28th are Kaitlyn Mills and Garett McNary of Vandalia High School.
On Monday in their win over Pana, Kaitlyn was 2 for 3 with 2 Home Runs and 6 RBI to help lead the Lady Vandals to the 9-6 win.
On Monday in the baseball win over Pana, Garett was 4 for 4 with a Home Run, 3 RBI and 3 Runs Scored as the Vandals beat Pana, 12 to 2.
Our Athlete of the Week is brought to you by Pro Wire.