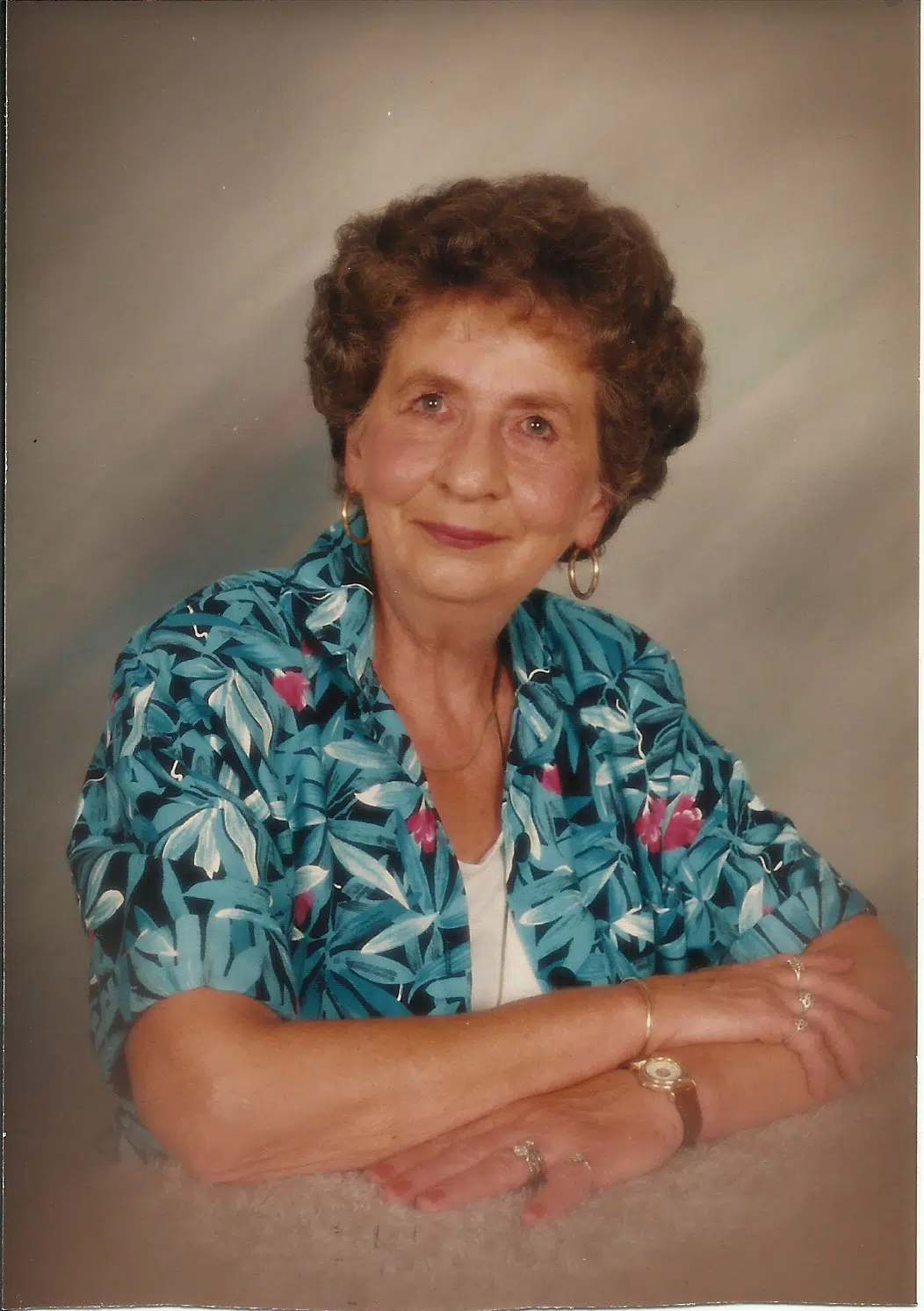 Flora Eileen Osborne, 86, of Vandalia, IL passed away at 5:12 PM, Tuesday, April 24, 2018 at the Lutheran Care Center in Altamont.
Cremation rites will be accorded. Private family services will be held at Hohlt and File Funeral Home, Vandalia. Interment will follow at a later date. Memorials may be made to the Alzheimer's Association or the Crawford-Hale American Legion Post # 95. Online condolences can be expressed at www.hohltandfilefh.com
Flora Eileen Osborne was born April 21, 1932 in Vandalia, IL, the daughter of Tony and Millie LuDicie (Selock) Kelly. She married Robert L. Osborne Sr. on September 26, 1970. Eileen retired from Fayette County Hospital as an accountant then continued her career working at Walmart as a cashier. She was a member of First Baptist Church, Vandalia and was an avid gardener.
She is survived by her husband Robert "Bob" Osborne Sr. of Vandalia; sons, David Richards and wife, Debbie of Johnston, IA, Kent Richards and wife, Charesse of Streator, and Robert Osborne Jr. and wife, Stephanie of Vandalia; daughters, Lisa Schukar and husband, Rob of Vandalia and Michelle Schaal and husband, Barry of Lenexa, KS; sister, Vera Miller of Altamont; brother, Joe Kelly of Brownstown; 9 grandchildren; and 2 great-grandchildren.
She was preceded in death by her parents; son, Michael Richards; brother, Harmon Kelly; and sister, Reva Durbin