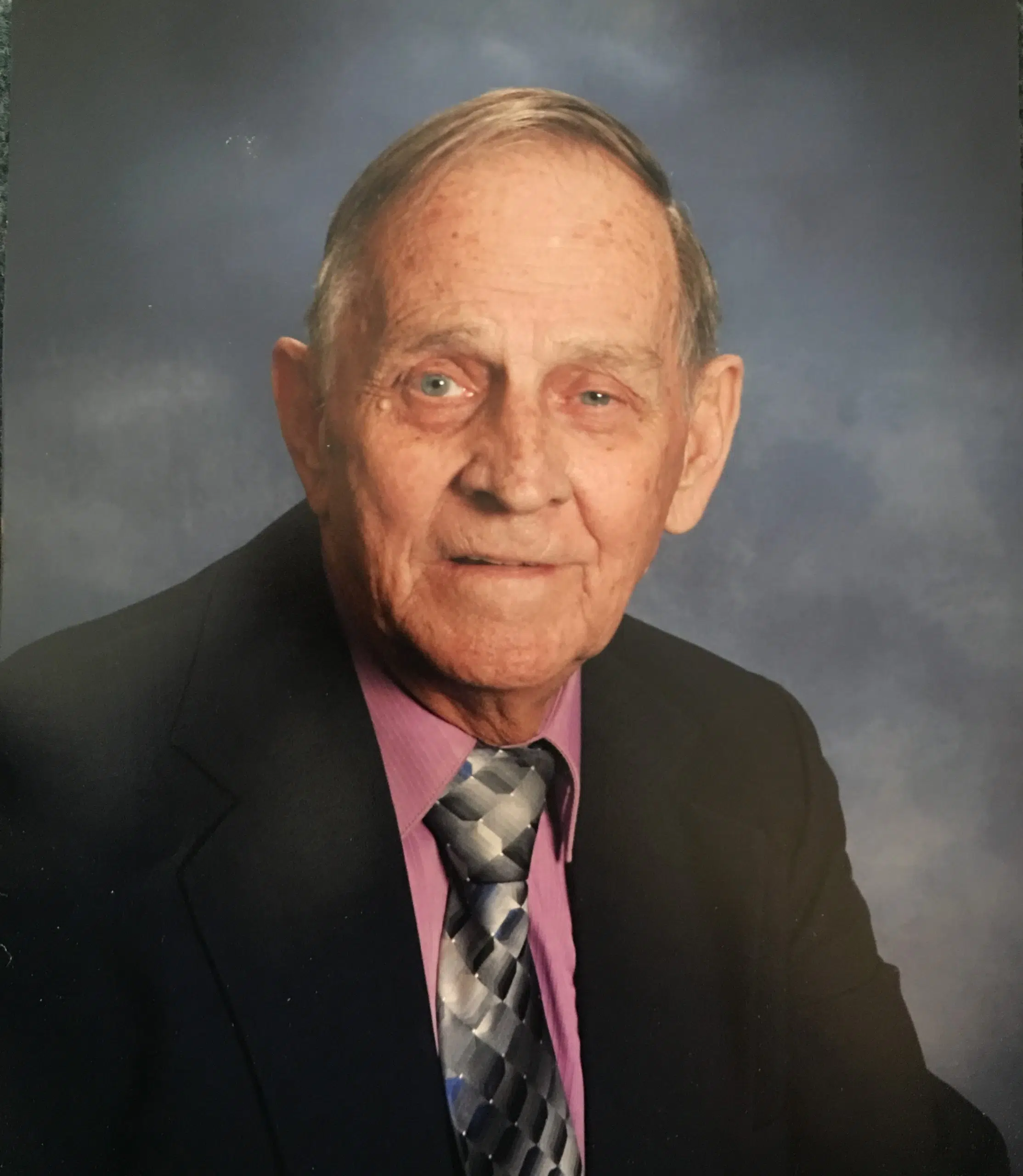 Kenneth Keppler Jr., 82, of Warrensburg, IL passed away at 5:20 AM, Friday, April 20, 2018 at his home.
Services will be held at 11:00am, Saturday, April 28, 2018 at Bethel Baptist Church, rural Vandalia, with Dr. Mike Keppler and Rev. Rodney McCroskey officiating. Interment will follow in Ritter Cemetery, Vandalia. Visitation will be held prior to services from 10:00-11:00am, Saturday, April 28, 2018 at Bethel Baptist Church, rural Vandalia. Memorials may be made to Ritter Cemetery. Online condolences can be expressed at www.hohltandfilefh.com
Kenneth Keppler Jr. was born December 3, 1935 in Vandalia, IL, the son of Kenneth James and Thelma Bernadine (Paradee) Keppler. He married Beulah Mae Warner on March 26, 1953; she preceded him in death on January 11, 2014. Kenneth was a welder/painter for Caterpillar in Decatur; before moving away from Vandalia Kenny worked at Princess Peggy Dress Factory for 21 years. He was a member of the Salem Baptist Church of Decatur, IL, Vandalia Mason's Temperance Lodge #16, and was a past volunteer at the Warrensburg/Latham Fire Department.
He is survived by his son, Jeff Keppler and wife Sherri of Niantic; daughter, Beverly and husband Dr. Doug Cyrus of Pana; brothers, Joe Keppler and wife JoAnn of Vandalia, Charles Keppler and wife Kathy of Warrensburg, Tom Keppler and wife Donna of Mt. Zion, and Bill Keppler and wife Teresa of Decatur; sisters, Helen Keppler of Decatur, Juanita and husband Lester Musson of Shelbyville, Norma and husband Frank Stinebring of Decatur, and Joann and husband Floyd Hopkins of Vandalia; 10 grandchildren, Christin, Melissa, Heidi, Jake, Jesse, Julie, Josh, Jennifer, Shelbi, and Brianna; 20 great-grandchildren; many nieces and nephews; and special friends Buck and CJ Risley.
He was preceded in death by his parents; wife; son, Marlon; grandson, Brandon; brothers, Bobby, James and Larry; and sisters, Mary and Betty.