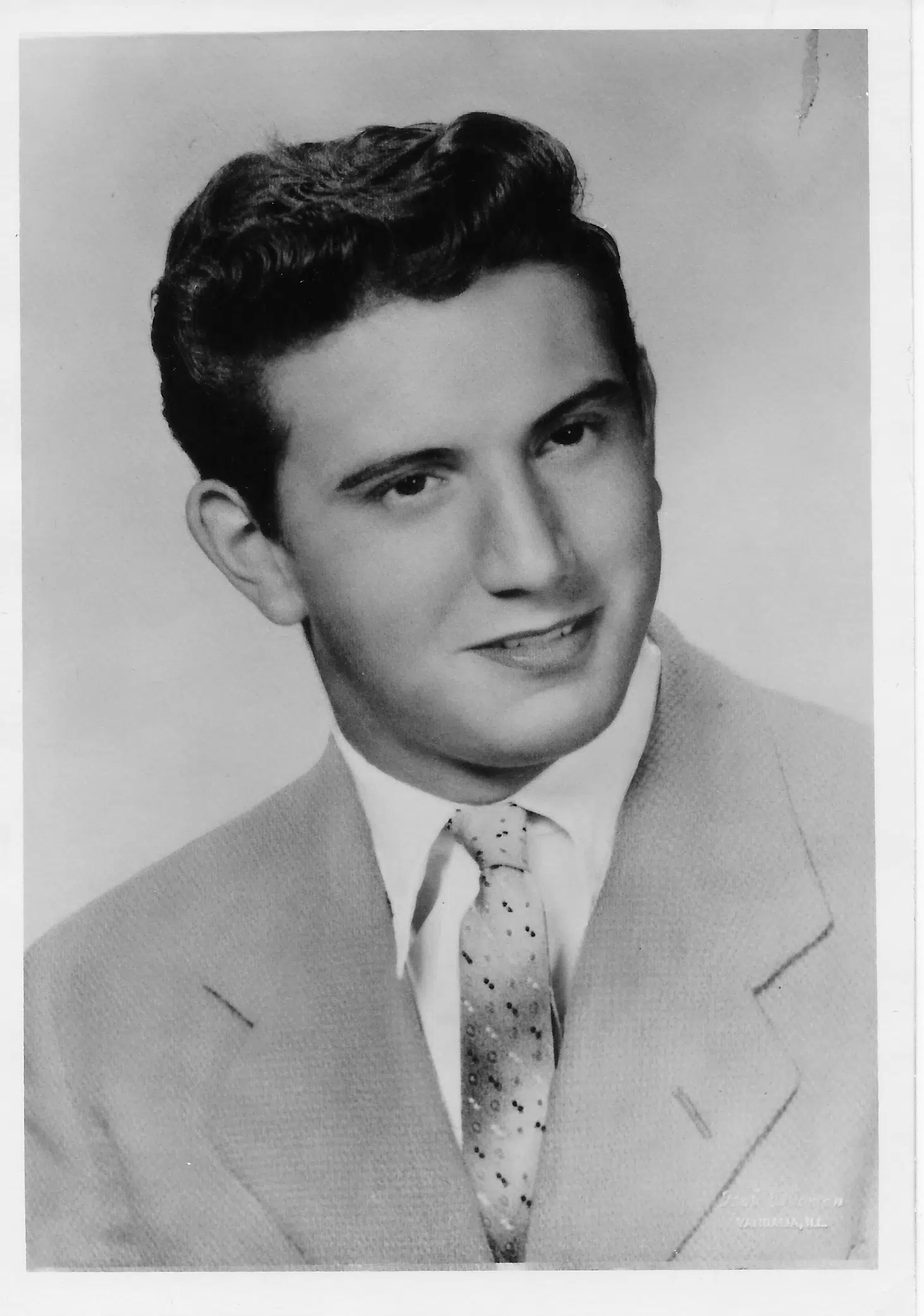 Rev. Larry K. "Izzy" Arndt, 74, of Litchfield, Illinois, formerly of Fillmore, Illinois, passed away Wednesday, March 28, 2018, at St. John's Hospital, Springfield, IL.
Services will be held at 10:00 AM, Saturday, March 31, 2018, at Fillmore Baptist Church, Fillmore, IL, with Rev. David Keyes and Michael Plummer, officiating. Burial will follow at Bost Hill Cemetery, Rural Fillmore, IL. Visitation will be held from 5:00 PM to 8:00 PM, Friday, March 30, 2018, at Miller Funeral Home, Fillmore, IL and 1 hr. prior to the service on Saturday, at the church. Memorials: Butler Love Packages. Miller Funeral Home, Fillmore, IL, is in charge of arrangements. Online memories and condolences may be shared with the family at www. millerfh.net.
He was born March 27, 1944, in Vandalia, IL, the son of Carl McKinley & Violet Lee (Elam) Arndt and was raised in Vandalia, IL. Married Linda Lou Neisler on December 23, 1967, in Fillmore, IL, she passed away June 9, 2008. He was Retired from Graham Correctional Ctr, Hillsboro, IL, after 20+ years and had served as Minister at several locations, including Smithboro, Hopewell, Bingham, New Bethel, Reno, and Hagarstown. Larry was also a member of Southside Baptist Church in Litchfield, IL.
He is survived by: Sons – Justin Arndt & Becky, Ramsey, IL, John Arndt & Serenna, Belleville, IL, James David Arndt, Nokomis, IL and Jason Arndt & Chelsea, Springfield, IL; Daughter – Joy Lowe & Ocie, Litchfield, IL; Grandchildren – Jacob, Bailey, Thaddeus, Elaina, Hunter, Andrew, Tinley, Turk and Tagean Arndt, Corbin and Caitlyn Schneck and Emily Lowe; Brothers – Russell Arndt & Alicia and Jack Arndt, all of Tennessee; Sisters – Ruth Ann Garrison & Robert, Edna Mae Alton & Scott, and Jill Graumenz & Gary, all of Vandalia, IL; and Step-Sister – Linda Knebel & Robert, Vandalia, IL.
Preceded in death by: Parents; Wife; Brothers – Infant-William Arndt and Donald Arndt; 4 Half Brothers; and 3 Half-Sisters.