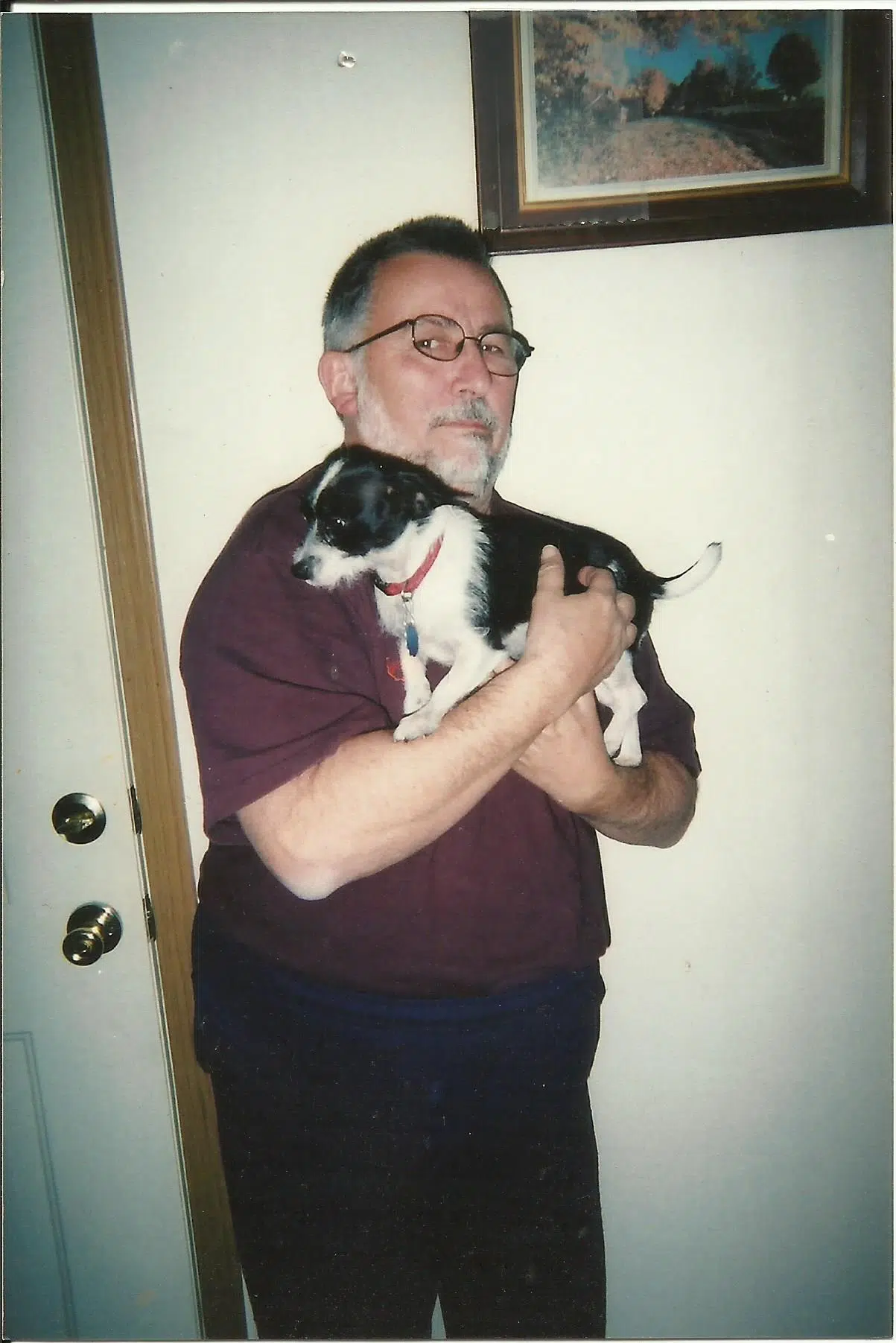 Jim W. Beck, 73, of Vandalia, passed away on Wednesday, March 28, 2018 at St. John's Hospital, Springfield.
Cremation rites will be accorded. A Memorial Service will be held at 7:00pm, Tuesday, April 3, 2018 at Hohlt and File Funeral Home, Vandalia with visitation from 5:00-7:00pm prior to services. Memorials may be made to the Family of Jim Beck. Online condolences can be expressed at www.hohltandfilefh.com
James William Beck was born January 31, 1945 in Vandalia, the son of Flemming Herman and Dorothy Elizabeth (Bolyard) Beck. Jim was a US Army Veteran; he retired from Decatur Firestone as a forklift operator; and was formerly on the custodial staff for Vandalia School District, he currently was a bus driver for the school.
He is survived by his sisters, Carolyn Beck of Augsburg and Linda Ricke of Fillmore; brother, Danny Beck and wife Paula of Vandalia; canine companion, Betsy; special niece, Tammy Finley of Vandalia; and many more nieces and nephews, great and great-great nieces and nephews.
He was preceded in death by his parents; sister, Patricia Wasser; brothers, Jerry Beck and David Beck.