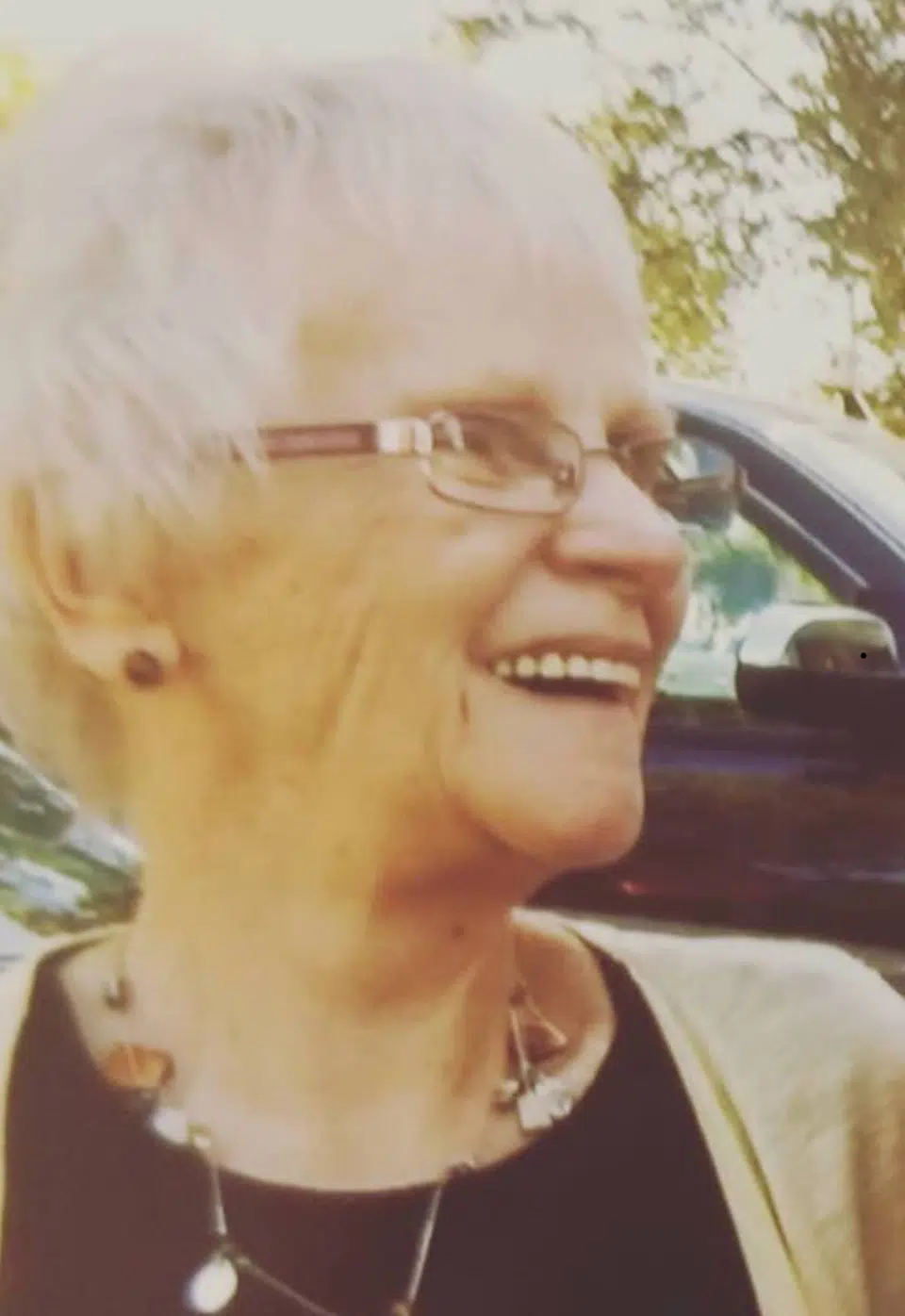 Judith E. Stapp, 74, of Altamont, Illinois, formerly of Ramsey and Charleston, Illinois, passed away Sunday, March 25, 2018, at Lutheran Health Care Center, Altamont, IL.
Services will be held at 12:00 PM, Thursday, March 29, 2018, at Miller Funeral Home, Vandalia, IL, with Pastor Terry Sapp, officiating. Burial will follow at Fairlawn Cemetery, Vandalia, IL. Visitation will be held from 10:00 AM to 12:00 PM, Thursday, March 29, 2018, prior to the service at the funeral home. Memorials: To the Family. Miller Funeral Home, Vandalia, IL, is in charge of arrangements. Online memories and condolences may be shared with the family at www. millerfh.net.
She was born October 14, 1943, in Vandalia, IL, the daughter of Burley Ray & Bernice Irene (Norman) Elam. Married Don Stapp 1962, in Fayette County, IL. She was a retired Beautician and Day Care/Home Health Care Provider; former member of First Baptist Church-Ramsey, Ramsey, IL, Family Worship Ctr., Mattoon, IL and Agape Word Fellowship, Vandalia, IL.
She is survived by: Son – Jamie Stapp & Toni, Ramsey, IL; Daughter – Cindy Moulton & Joe, Vandalia, IL; Grandchildren – Josh Moulton, Makenzie Mueller & Logan Stapp; Great Grandchildren – Amelia Moulton, and Emberly & Reid Carlock; Brother – John Elam, Largo, FL; and Sisters – Linda McKerrow & Scott, Allenville, IL, Barbara Ziglar, Staunton, IL and Donna Tackett & Doug, Vandalia, IL.
Preceded in death by: Parents; Infant son – Todd; and Step-Mother – Donabel Elam.