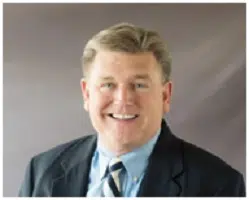 We hear today from State Senate candidate Ben Stratemeyer as we talk about the issues of the 54th senate district and what can be done to correct those issues.  Stratemeyer says high taxes are certainly a big issue for the area.
And, Stratemeyer says he has an idea for tax relief that he says originated with him.
And, when asked why voters should cast their vote for him, Stratemeyer says he has a simple conservative approach.
Stratemeyer is in a 4 man race along with Rafael Him, Jason Plummer and George Barber–all vying for the Republican nomination for the 54th district State Senate race in the March 20th primary.