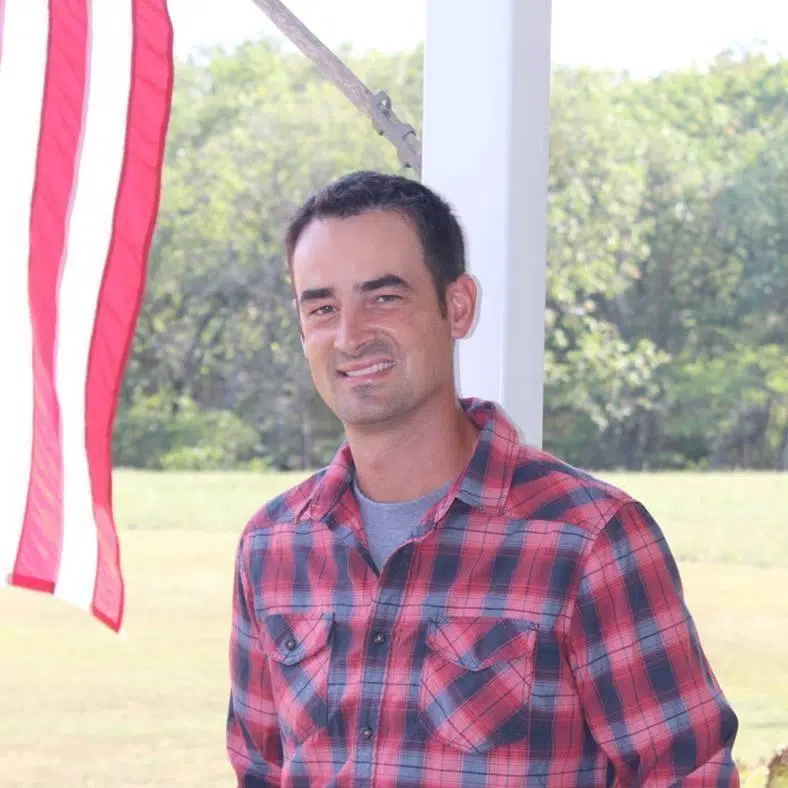 We talk today with State Representative candidate Blaine Wilhour on the top issues facing the state and some of the solutions to get going in the right direction.  Wilhour says he believes one huge issue is the lack of jobs and lack of opportunity.
And, Wilhour says there are multiple things that need to be done to help turn the state around.
And, when people ask him why he's the best candidate for State Representative, Wilhour says he believe his record in the private sector makes him stand out.
Wilhour will face Laura Myers in the Republican Primary on Tuesday.  The winner will move onto the November General Election, where they will face Democrat David Seiler.