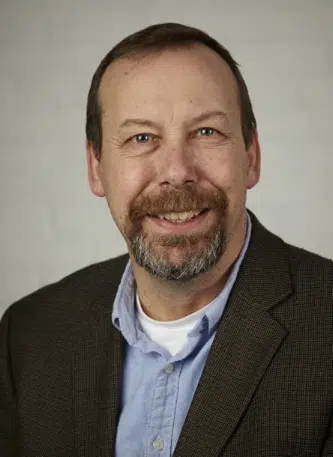 We hear today from David Seiler of Effingham, who is running as the Democrat candidate for the 107th district State Representative seat.  Seiler talks about his background.
And, Seiler says the reason he is running is he believes it's time to get different representation for the area in Springfield.
Seiler is unopposed in the Primary, meaning he is headed for the November General Election where he will face the winner of the Republican Primary race between Laura Myers and Blaine Wilhour.  We will hear more from Seiler coming up tomorrow.