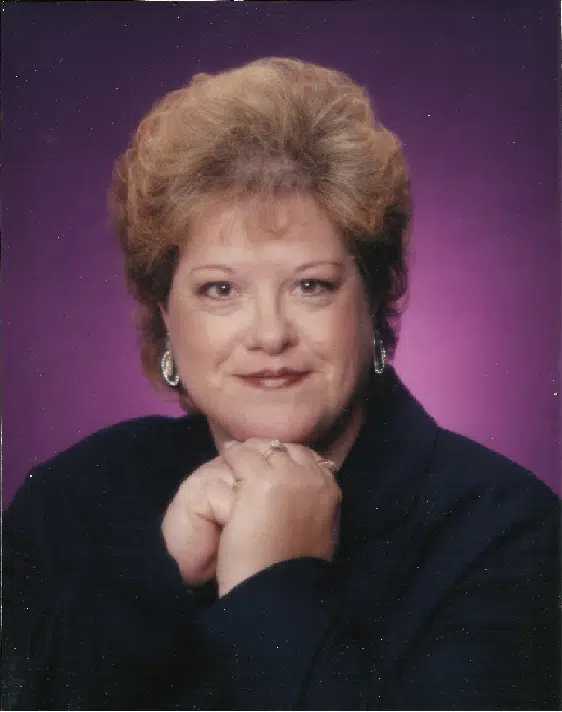 Mary Marie Shelton passed away at 6:56am, Monday, February 26, 2018 at her home in Greenville.
A Memorial Service will be held at 11:00am, Friday, March 2 at Hohlt & File Funeral Home, Vandalia with Rev. Joe Lawson officiating. Visitation will be held one hour prior to services at the funeral home. Memorials may be made to the family of Mary Shelton. Online condolences can be expressed at www.hohltandfilefh.com
Mary Marie Shelton was bon October 5, 1957 in Vandalia, the daughter of Richard and Roberta (Denning) Emert. Mary was a stay at home mom, raising her three children and helping raise her grandchildren.
She is survived by her daughter, Jennifer Clark of Vandalia; sons, Brandon Simmons of Rochester, IL and
Corey Simmons and significant other Kenna Koehler of Vandalia; sisters, Jewel Emert, Linda Harrell, Lisa Emert, and Marilyn Fellows; and grandchildren, Dakota Brown, Sierra Brown, Dylan Brown, Nathaniel Brown, Rosie Simmons, Nevada Simmons, and Sarah Koehler.
She was preceded in death by her parents and grandson Kyle Simmons.