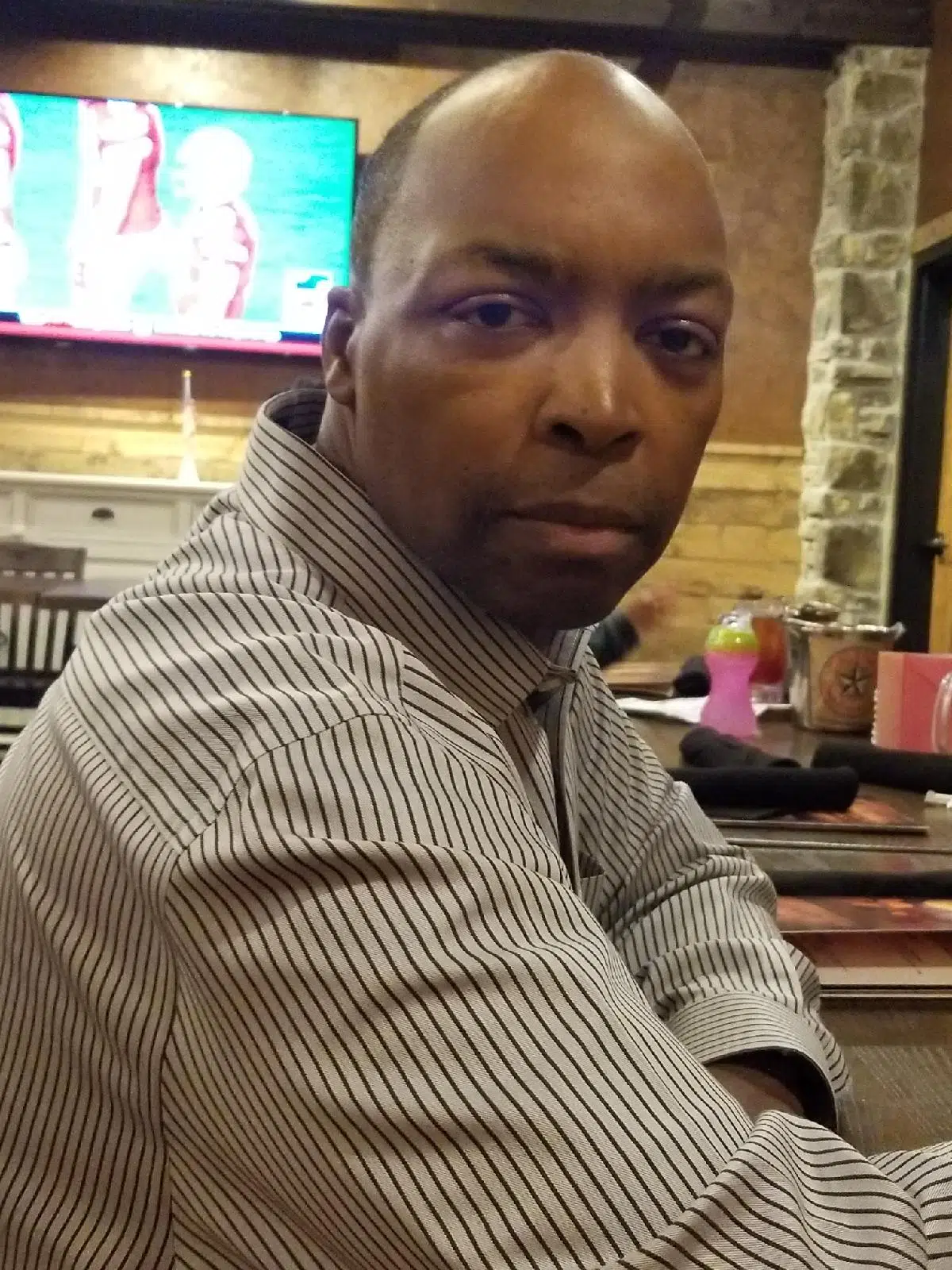 Peter "Pete" B. Sutherland, Jr., 57, of Shobonier, Illinois, passed away Monday, February 19, 2018, in Barnes-Jewish Hospital, Saint Louis, MO.
Services will be held at 12:00 P.M., Monday, February 26, 2018, at Family Worship Center, Vandalia, IL, with Pastor Tracy Zimmerman, officiating. Burial will follow at Britton Cemetery, Rural Shobonier, IL. Visitation will be held from 11:00 A.M. to 12:00 P.M., Monday, February 26, 2018, before service at the Church. Miller Funeral Home, Vandalia, IL, is in charge of arrangements. Online memories and condolences may be shared with the family at www. millerfh.net.
He was born, April 6, 1960, in Vandalia, IL, the son of Peter B. Sr. & Alice Mae (Owens) Sutherland Miller. He was an Insurance agent  for Frank Snyder Ins. Agency, Greenville, IL; Member of Family Worship Center, Vandalia, IL; and an avid golfer.and writer–Pete was the author of The Five Sutherland Boys, To God – Through Hell – To Glory a Family Saga.
He is survived by: Mother – Alice Miller, Washington Park, IL; Step Children – Jessica & Daniel; 2 Step Grandchildren; Brothers – Willie Southerland & Darliene, St. Louis, MO, Terry Sutherland & Susan, Shobonier, IL, Roy Miller & Chassidy, Collinsville, IL, Herbert Miller & Tawanna, St. Louis, MO and Cory Miller, St. Louis, MO; Sisters – Linda, Ann, Shirley, Alice & Stephanie; Several Nephews, Nieces and Cousins.
Preceded in death by: Father and Brother – Buddy Southerland.