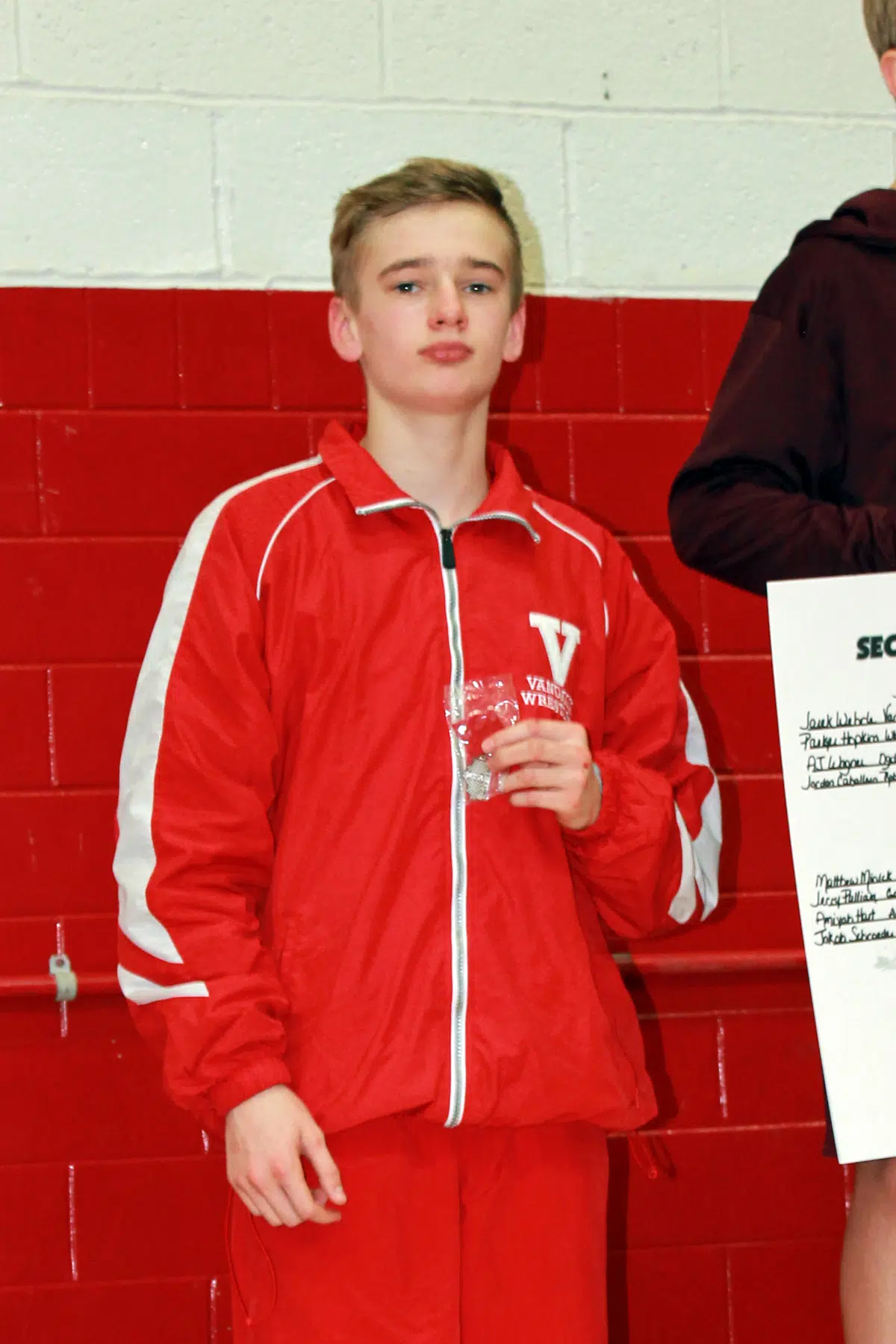 Quarterfinal Round: Jarek beats Zach Foote of Camp Point Central by Decision, 4-3. Jarek will advance to the semifinals this evening at 7pm.
Semifinals: Jarek loses to Monte Gregory of El Paso-Gridley by Decision, 3-2. Jarek will now go to the 3rd Round of Wrestlebacks.
3rd Round Wrestlebacks: Jarek will face the winner of the 2nd Round Wrestleback bout between Bailey Powell of Litchfield and Dayton Hall of Mt. Carmel on Saturday morning at 11am.
**A win in the 3rd Round of Wrestlebacks would put Jarek into the 3rd Place match while a loss would send Jarek to the 5th Place match. Jarek is guaranteed at least a 6th Place finish in the tournament after making it to the Semifinals.