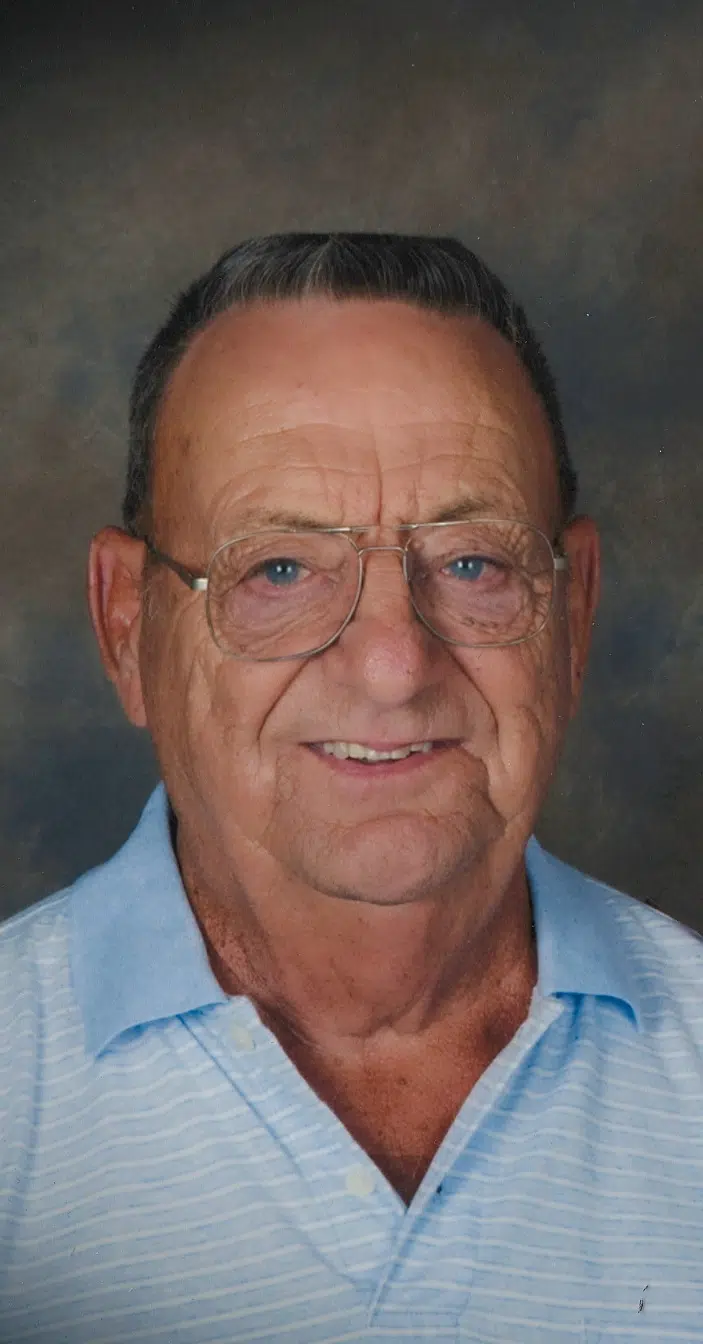 Allen R. Sasse, age 78, of Shobonier, Illinois passed away at 2:55 p.m. Monday, February 12, 2018 at the Lutheran Care Center in Altamont, Illinois.
Funeral services will at 11:00 a.m. Friday, February 16, 2018 at the Immanuel Lutheran Church, Augsburg, Illinois with a one-hour viewing prior to the service. Pastor Josh Frazee will be officiating. Burial will be in the Immanuel Lutheran Church Cemetery. Visitation will be 5:00 to 8:00 p.m. Thursday, February 15, 2018 at the church. Memorials may be made to the Immanuel Lutheran Church Building Fund or to the donor's choice. Online condolences may be expressed at www.pagelfuneralhome.com
Allen was born November 28, 1939 in Vandalia, Illinois, the son of Forrest and Florence (Sachan) Sasse. He married Jeannette A. Sasse on July 22, 1961 at the St. Peter Lutheran Church in St. Peter, Illinois. She preceded him in death on August 31, 2014. Allen was a lifelong farmer. He enjoyed mowing and making bread and taking it to the locals. He loved spending time with his family and friends, especially his grandchildren and his dog, Mia.
Allen is survived by his two daughters, Connie Quick (husband Lawrence) of Robinson, Illinois and Sherry Courson (husband Brad) of St. Peter, Illinois; sister Elloise Black (husband Dean) of Vandalia, Illinois; grandchildren, Ashley Catt (husband Casey) of Newton, Illinois and Brittney Quick (fiancé Jaryd Webster) of Robinson, Illinois and several nieces and nephews.
He was preceded in death by his wife, Jeanette Sasse and parents, Forrest Sasse and Florence (Sasse) Meyer.