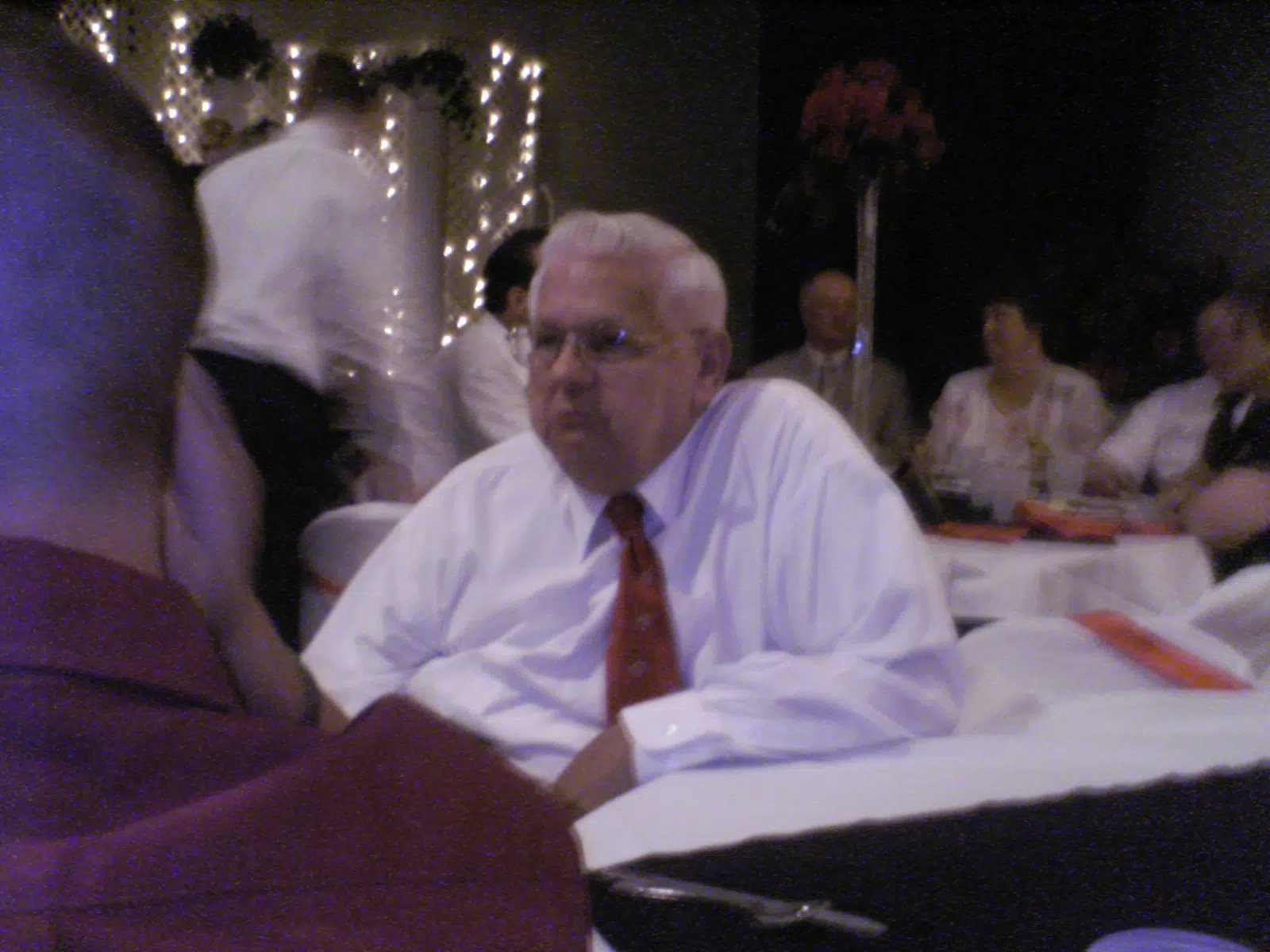 Rev. Louis "Louie" S. Thiele, 86, of Vandalia, Illinois, passed away Friday, February 9, 2018, in Fayette County Hospital, Vandalia, IL.
Services will be held at 10:00 AM, Tuesday, February 13, 2018, at First Baptist Church, Ramsey, IL with Rev. Don Price officiating. Burial will follow at Ramsey Cemetery, Ramsey, IL, Visitation will be held from 9:00 AM to 10:00 AM, * 1 hour before service*,Tuesday, February 13, 2018, at First Baptist Church, Ramsey, IL. Memorials: Donors Choice, Miller Funeral Home, Vandalia, IL, is in charge of arrangements. Online memories and condolences may be shared with the family at www. millerfh.net.
He was born February 13, 1931, in Sault Sainte Marie, MI, the son of Joel Baker & Doris Marion (Seiler) Thiele. Married Betty J. Hoffman on April 1, 1951 in Ramsey, IL. He was a retired Baptist Minister. Member of East Fork Baptist Church, Coffeen, IL; Pastored the following Churches in Illinois- Antioch, Bingham,  Coffeen, Granite City, Herrick, Mulberry Grove, Nokomis, Olney, and rural Greenville; Director of Missions at Mt. Vernon, IL. Louie also pastored Churches in Ray, CO & Poole KY.
He is survived by: Wife – Betty J Thiele, Vandalia, IL; Son – Johnny Thiele, Vandalia, IL; Daughter – Jeannie Fesser & Darrell, Butler, IL; Sister – Joan Winick, Decatur, IL; Grandchildren – Jennifer, Jaclyn, Lindsey & Ryan
Great Grandchildren – Morgan, Brenley & Griffin.
Preceded in death by: his parents..