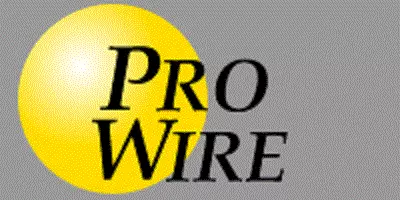 Our Pro Wire Athlete of the Week for the week of February 10th are the Vandals wrestlers and Olivia Marquardt of Vandalia High School.
For the Vandals wrestlers, they captured the regional championship this past Saturday at Fairfield.  For the wrestlers, that is their 24th straight regional championship.
For Olivia, she scored her 1,000 point in her high school career in her final high school game on Tuesday.  Olivia joins her Mom,  Meg (McKellar) Marquardt, as the first Mother-Daughter Duo on the 1,000 point list.