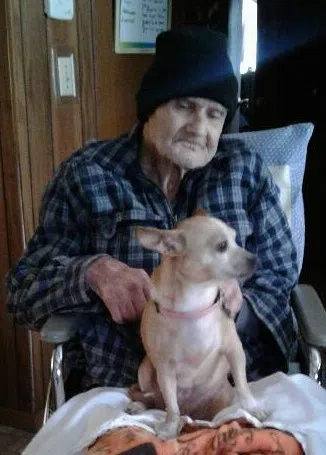 Hobert K. Phillips, Sr., 85, of Mulberry Grove, Illinois, passed away Tuesday, January 30, 2018, at his home in Mulberry Grove, IL.
Family services will be held in Tennessee. Miller Funeral Home, Vandalia, IL, is in charge of arrangements. Online memories and condolences may be shared with the family at www. millerfh.net.
He was born June 2, 1932, in Clinton, TN, the son of James Franklin & Bessie Mae (Smith) Phillips. Married Temmpie Phillips, she passed away June 21, 2002. Hobert worked in Road and Bridge Construction.
He is survived by: Daughters – Robin Necessary & Clarence "Junior", Mulberry Grove, IL and Bernita Short, Tennessee; Grandchildren – Amanda, Brandon, Christina, Robert & Megan; 19 Great Grandchildren.
Preceded in death by: Parents; Wife; Son – Hobert K. "Kenny" Phillips, Jr.; Daughter – Carla Rauner; and 1 Brother.