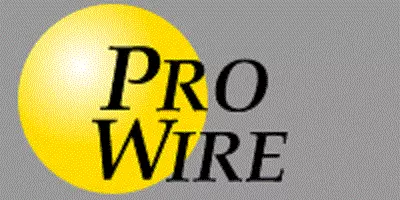 Our Pro Wire Athlete of the Week for the week of January 13th are Garret Stewart and Nathan Casey of Vandalia High School.
This past Saturday, Garret Stewart took the championship of the 182 pound weight class at the Princeton Tournament.  It was just the 7th Vandals all time to have one an individual championship in the extremely tough tournament, as the Vandals as a team took an impressive 5th place finish.
Nathan Casey has had a very strong week for the Vandals.  In the Vandals 81 to 61 win over Mulberry Grove on Tuesday, Nathan finished the night with 31 points and 21 of those coming in the 2nd half.  In the Vandals Friday night win over Lincolnwood, Nathan came up with 21 points—including the game winner with 1.5 seconds left, as the Vandals improved to 3-1 in tournament play.
Your Athlete of the Week is brought to you by Pro Wire.
www.prowireil.com