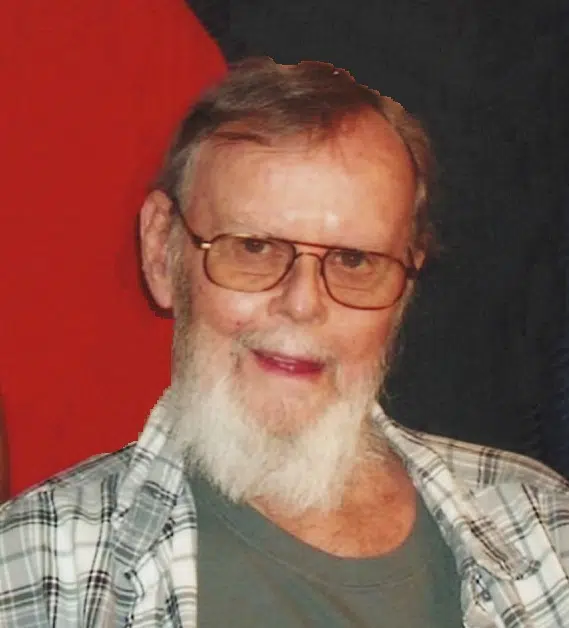 Danny D. Orr, age 74, of St. Elmo, Illinois passed away at 9:10 p.m. Saturday, January 6, 2018 at Fayette County Hospital, Vandalia, Illinois.
Funeral service will be at 2:00 p.m. Wednesday, January 10, 2018 at C & A Pagel Funeral Home in St. Elmo, Illinois with visitation from 12 to 2:00 p.m. prior to the service. PeeWee Denton will be officiating. Burial will be at 3:00 p.m. Wednesday, January 10, 2018 at Griffith Cemetery in Brownstown, Illinois. Memorials may go to the donor's choice. Online condolences can be expressed at www.pagelfuneralhome.com
Danny was born on August 16, 1943 in Algona, Iowa, the son of William O. and Dorothy D. (Cox) Orr. He married Mary K. Summers on January 5, 1996 at Moore Haven, Florida. He was a member of Local #520 where he worked as an operating engineer for 40 plus years. He enjoyed fishing and hunting.
Danny is survived by his wife, Mary; one son, Randy (wife Kelly) Orr of St. Elmo, Illinois; one stepson, Troy (wife Terri) Oldham of Greenville, Illinois; one daughter, Debbie Parks (husband Kevin) of Wrights Corner, Illinois; one brother, Tom (wife Clara) Orr of Decatur, Illinois; five grandchildren, Ryan Oldham, Weston Parks, Elizabeth Orr, Dalton Parks and Becca Oldham; two great-grandchildren, Macklin Grell and Olivia Oldham.
He was preceded in death by his parents, William O. and Dorothy D`. Orr and brother, Bill Orr.