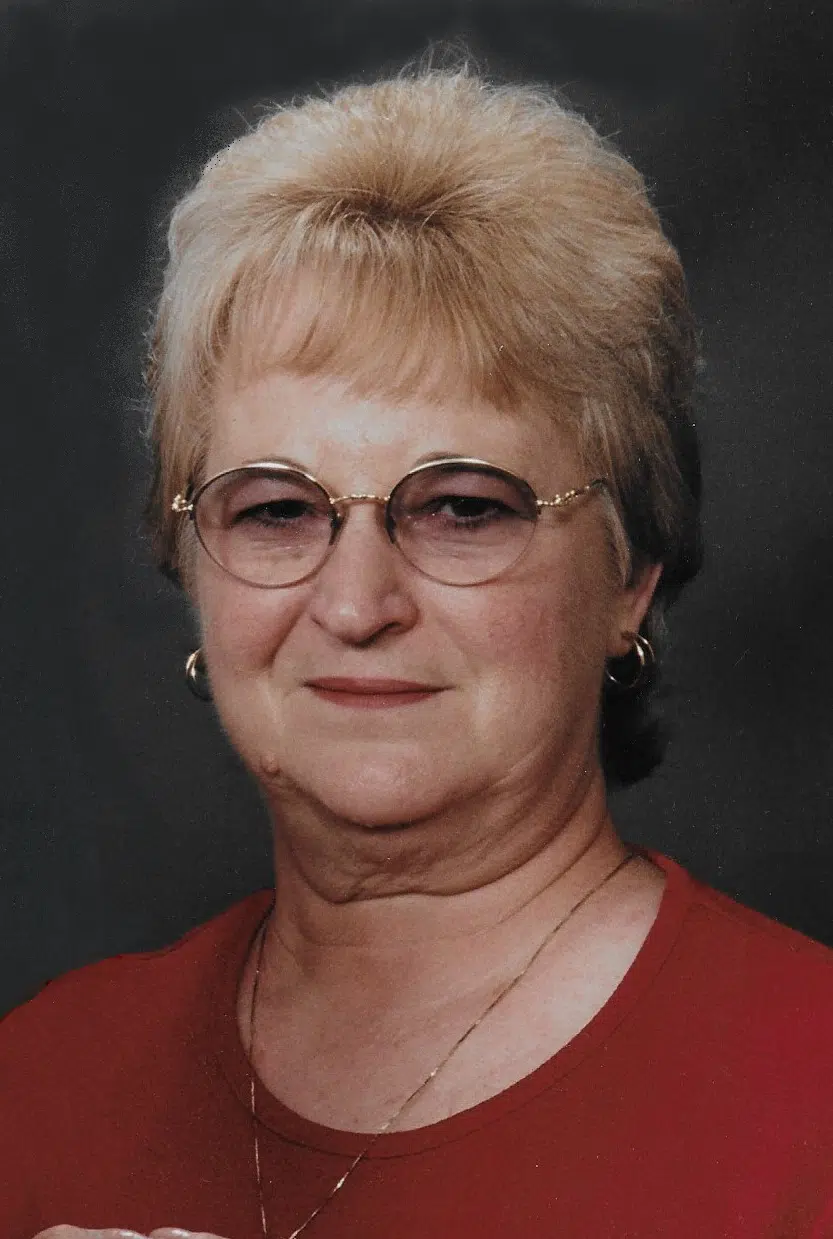 Karen J. Little, 73, of Vandalia, Illinois, passed away Friday, January 5, 2018, at Fayette County Hospital,  Vandalia, IL.
Services will be held at 10:00 A.M., Thursday, January 11,  2018 at Miller Funeral Home, Vandalia, IL, with  Pastor Robert Weaver officiating.  Burial will follow at McInturff Cemetery Rural Vandalia, IL, Visitation will be held from 6:00 – 8:00 PM, Wednesday, January 10, 2018 at Miller Funeral Home, Vandalia, IL.  Memorials: McInturff Cemetery,  Miller Funeral Home, Vandalia, IL, is in charge of arrangements. Online memories and condolences may be shared with the family at www. millerfh.net.
She was born, June 1, 1944, in Vandalia, IL , the daughter of Voris Raymond  & Virginia Mabel (Thacker) Smith. Married Jerry Russell Little, June 16, 1962 in Vandalia, IL. He passed away April 27, 2013.   She was a Homemaker and affiliated with the First Baptist Church in Vandalia IL.  Karen was  breast cancer survivor and avid supporter.
She is survived by: Son – David Little; Daughter – Debbie Rauch & Ron Jr.;
Brothers – Kenneth Smith, Robert Smith & Helen, Edward (Ed) Smith, Herbert (Herb) Smith; Sister – Marilyn Kopp & Mike, all of Vandalia, IL
Grandchildren – Dustin Smith, Cory Little & Elizabeth, Chelsea Hanna & Mark Alan and Michael Little & Cheyenne; Great Grandchildren – Lizzy, Izaiah, Zane, Jaxson, Sarah  & Jennifer.
Preceded in death by:  Her Parents and Husband.