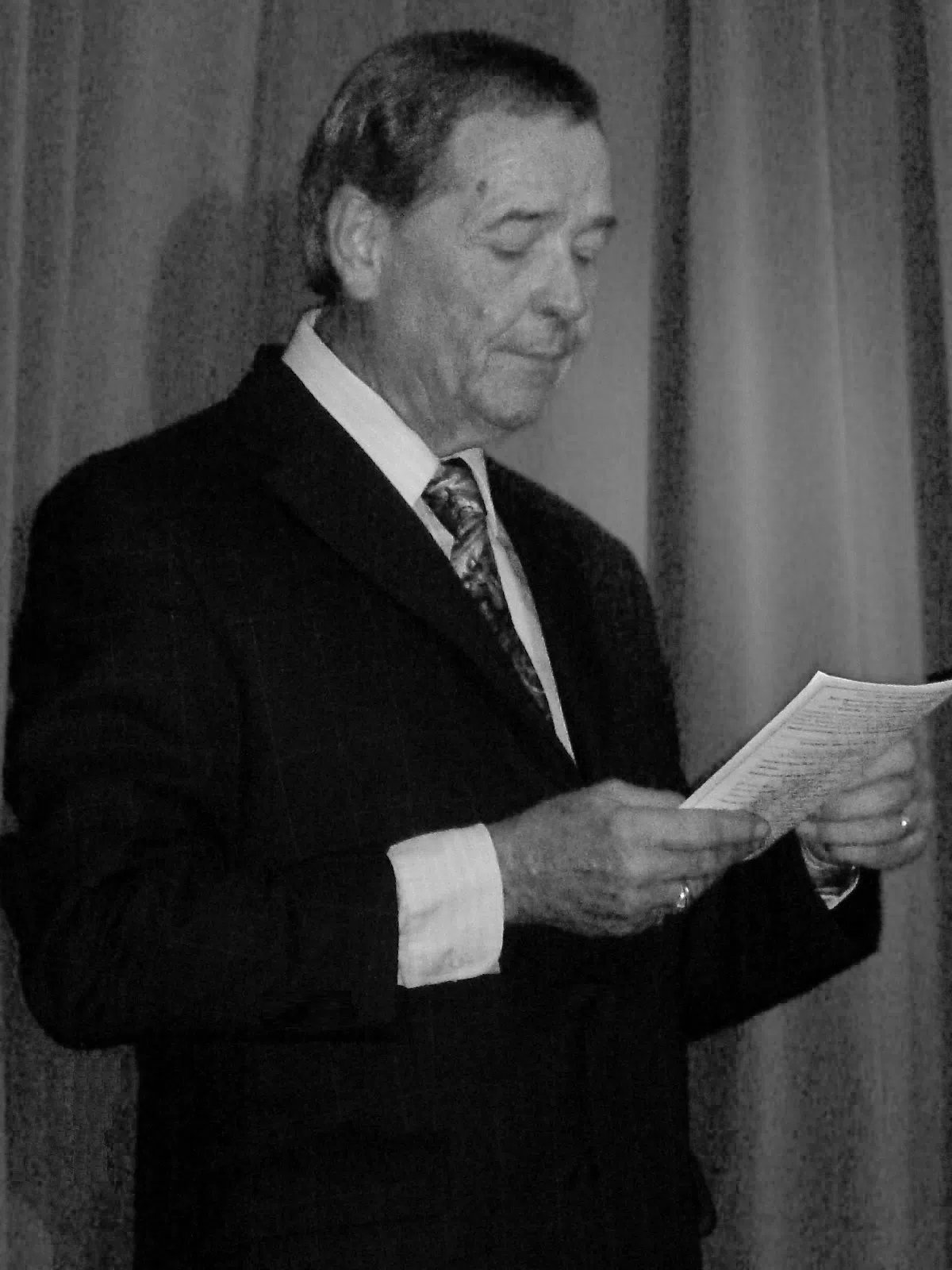 Bobby Keith Cox, age 87, of St. Elmo, Illinois passed away at 7:50 a.m. Friday, January 5, 2018 at Lutheran Care Center in Altamont, Illinois.
Funeral service will be at 11:00 a.m. Tuesday, January 9, 2018 at First United Methodist Church in St. Elmo, Illinois. There will be a one-hour viewing prior to the service. Pastor Dan Laack will be officiating. Burial will be at 2:00p.m. Tuesday, January 9, 2018 at Cisne Cemetery in Cisne, Illinois. Visitation will be from 5 to 8 p.m. Monday, January 8, 2018 at C&A Pagel Funeral Home at St. Elmo, Illinois. Memorials may go to First United Methodist Church of St. Elmo, Fine Arts County of Effingham, Alzheimer's Association or the donor's choice. Online condolences may be expressed at www.pagelfuneralhome.com
Bobby was born on January 30, 1930 in Healdton, Oklahoma the son of Leonard L. and Gertrude "Trudy" (Tipton) Cox. He married Catherine Jean "Jeanne" Barth on May 30, 1953. He was a founding member of TKE, a fraternity at Eastern Illinois University. He earned a lifetime achievement award of FACE. He loved drama and directed over 30 plays. He was a choir director at the First United Methodist Church of St. Elmo, he was also the band and choir director at the St. Elmo School.
He is survived by his two sons, Keith Cox (wife Cheryl) of Cisne, Illinois and Kevin Cox (wife Kara) of Watson, Illinois; four grandchildren, Jacob Cox (wife Mary), Kati Cox, Andrew Cox and Anna Cox-Tiffany (husband Chris); two great-grandchildren, Samuel and Alana Cox.
He was preceded in death by his parents, Leonard and Trudy Cox and wife, Jeanne Cox.