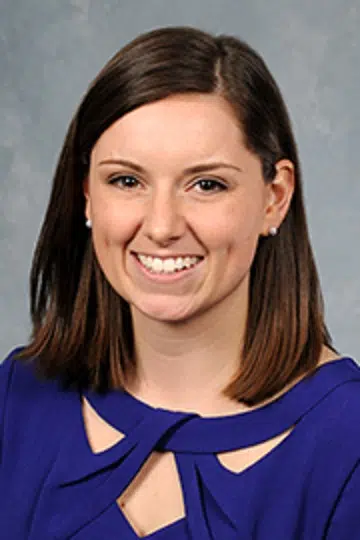 The Illinois Commerce Commission will be holding a hearing in Montgomery County this month with the main focus being on the state of electricity distribution in downstate Illinois. The hearing comes just months after Dynegy, the largest energy producer in downstate Illinois, announced the possibility of four of its plants closing by 2021 or possibly even sooner due to the plants being in a zone where they say they are subject to unfair competition for capacity market auctions. Included in those downstate power plants is the Coffeen Power Plant.  State Representative Avery Bourne, who represents the Coffeen area, introduced House Bill 4141 that would prevent the closures of the plants by reducing what she calls the competitive disadvantage that is seen by downstate energy producers. Following the introduction of the bill, the Illinois Commerce Commission has planned the hearing that Bourne says will be in Hillsboro at the Montgomery County Courthouse in the second floor board room on Tuesday, January 16th from 1 pm to 2 pm and she encourages those in not just her district but the area to attend.
And if you cannot attend the hearing, Bourne says there are still ways that residents can have their input.
Again, comments can be submitted on the website www.powerillinoisjobs.com and any one with further questions on the matter or those seeking more information can call Bourne's district office in Litchfield at 217-324-5200.