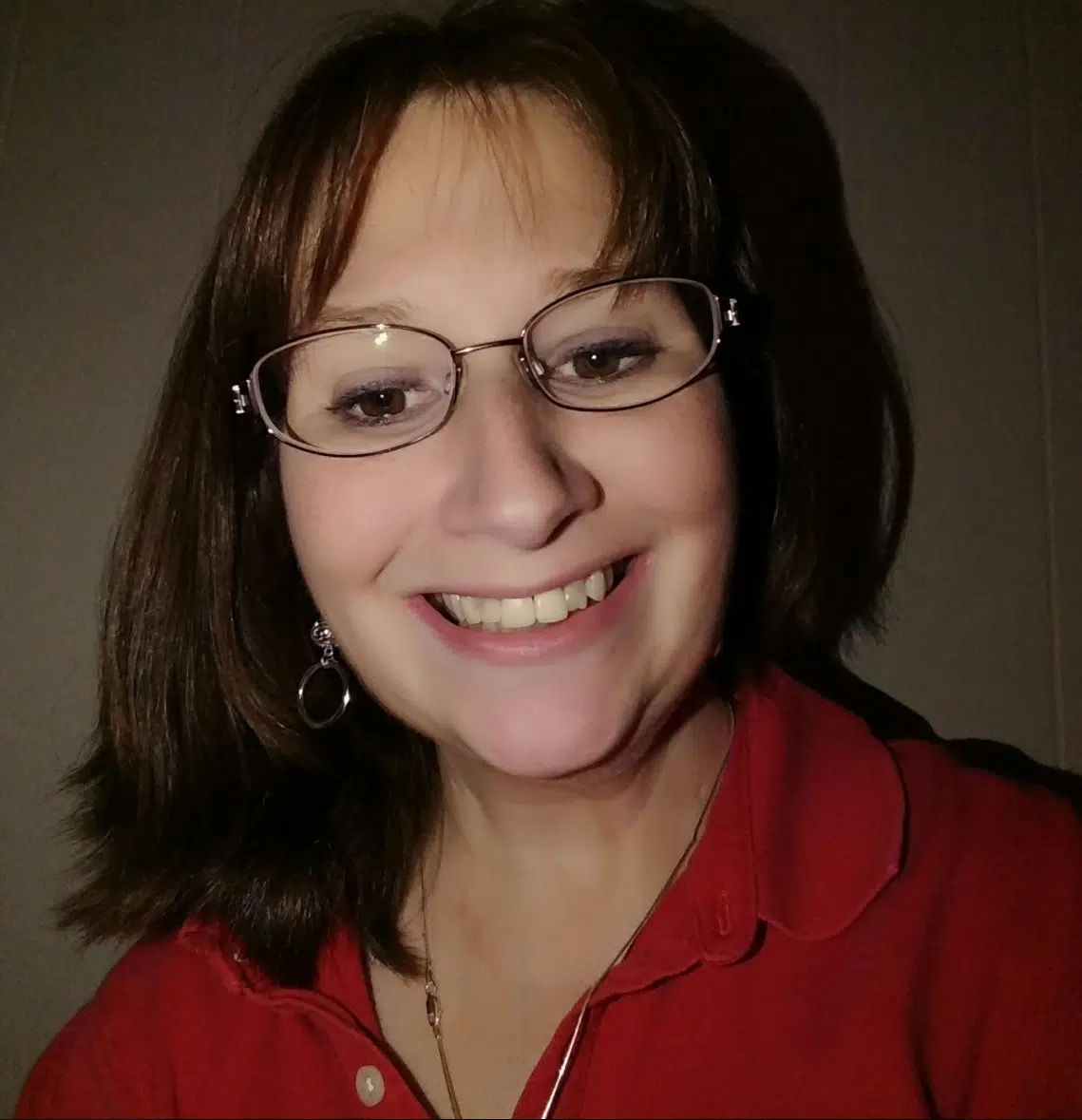 Jeaneane M. Jenne, 40 of St. Peter, passed away Tuesday, December 19, 2017 at Memorial Medical Center in Springfield.
A Mass of Christian Burial will be held at 10:30 a.m. Friday, December 22, 2017 at St. Anthony of Padua Catholic Church in Effingham with burial in St. Anthony Cemetery. Visitation will be held from 4:00 p.m. to 7:00 p.m. Thursday evening at the church with a 6:30 p.m. ladies rosary. In lieu of flowers, memorial donations may be given to her children. www.bauerfh.com
Jeaneane was born April 20, 1977 in Jacksonville, the daughter of Louis and Marlene (Mette) McWhorter. She married Kevin D. Jenne on May 13, 2000. Jeaneane was a member of St. Anthony of Padua Catholic Church in Effingham and the St. Anthony Council of Catholic Women.
Jeaneane is survived by her husband, Kevin of St. Peter; daughters, Taylor and Lauren; twin sons, William and Alexander; parents, Louis and Marlene McWhorter of Effingham; brother, Eric (Amy) McWhorter of Effingham; two sisters, Stephanie (Dave) Hudgens of Altamont and Sara McWhorter of Effingham.